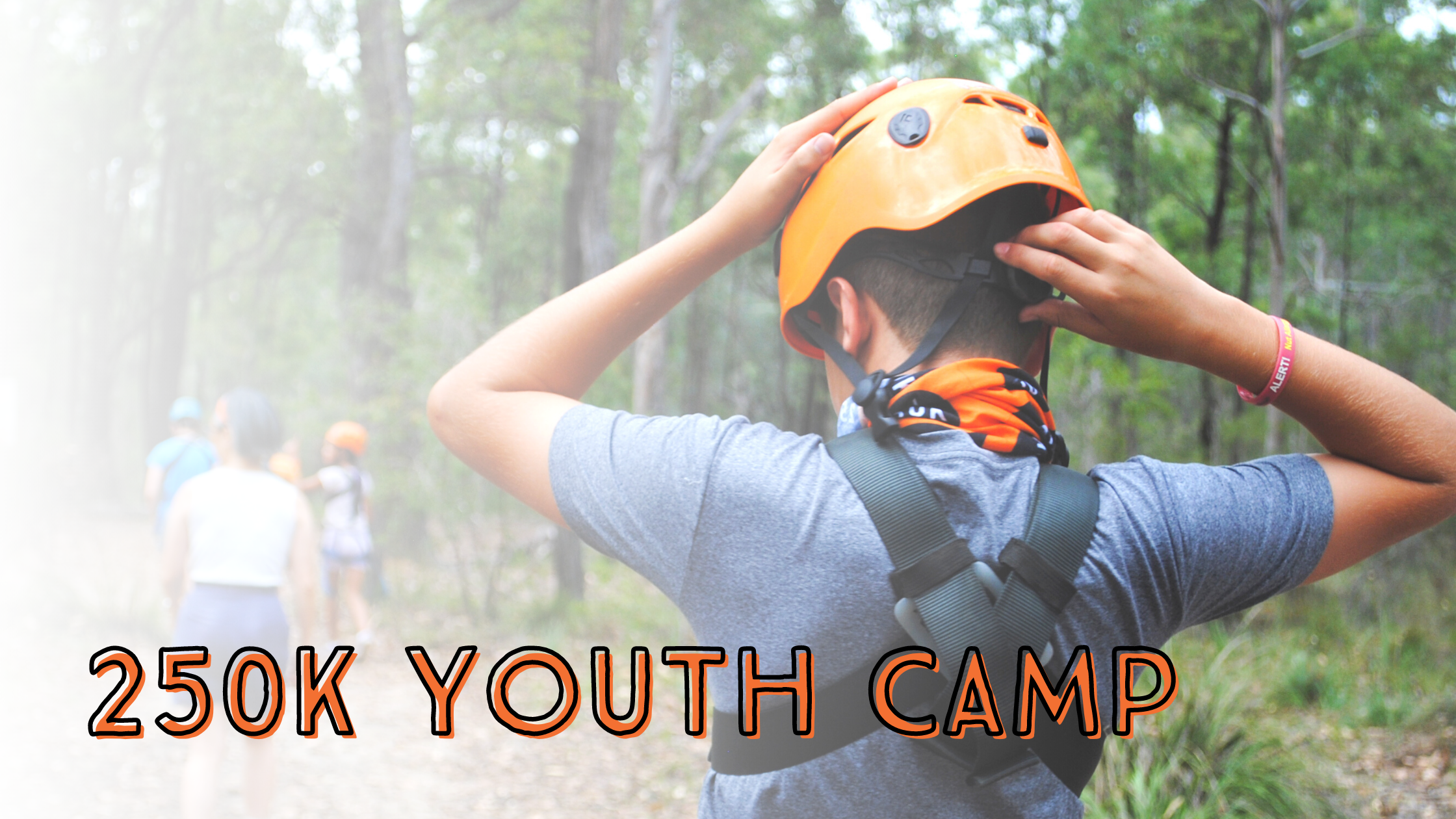 250k national allergy strategy camp for school aged teens with severe allergy in western Australia
Unfortunately, the National Allergy Strategy has made the decision to postpone the Western Australian 250K Youth Camp until 2022 due to COVID-19 and border closures. Instead, the National Allergy Strategy  team will be hosting a one day '250K Fun Day' and are encouraging all those who were excited to come on camp to attend.
With the borders closed we are unable to bring across a couple of key staff and also the majority of our peer mentors who are based in Sydney and Melbourne. Engaging with peer mentors is an important part of the camp and we want our Perth campers to experience the full benefits of our camp program. Therefore, the 250K camp has now been changed to a one day 250K fun day at Ern Halliday Camp in Hillarys on Saturday 27th February 2021.
We will still offer a camp in WA, but it will be postponed until 2022 (most likely March or April). While we are disappointed at having to postpone the camp, we are really excited about running the 250K fun day. We will still be engaging in adventure activities, providing education and connecting the children with each other and with our two peer mentors based in Perth. We also still have clinical immunology/allergy specialists, allergy nurses and allergy dietitians attending the 250K fun day.
There is no charge to attend the fun day and those who attend the fun day can also attend the camp next year. The 250K fun day is open for children in high school aged 10-18 years.
Register your interest ASAP, by emailing Sandra Vale, National Allergy Strategy Manager – sandra@allergy.org.au