What's new?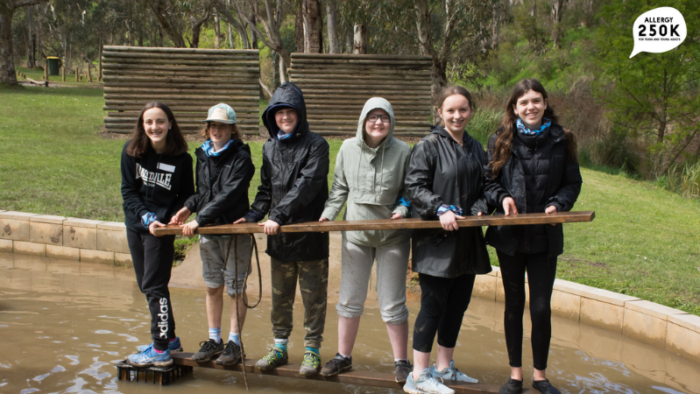 Allergy 250K camp in Perth this December
Everybody loves a summer camp! The National Allergy Council is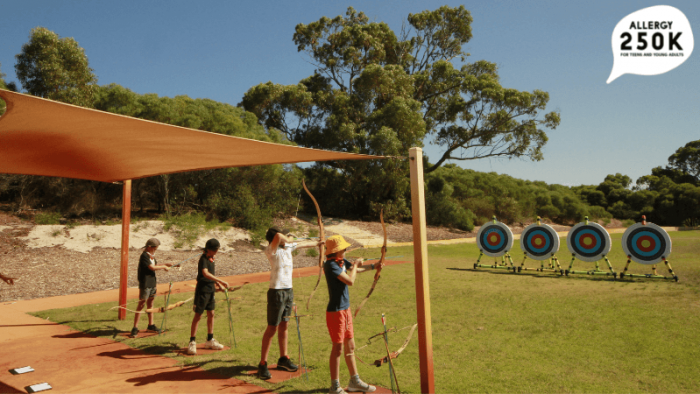 Allergy 250K camp for school-aged teens in Adelaide 
Now is the time to register for the National Allergy Strategy's upcoming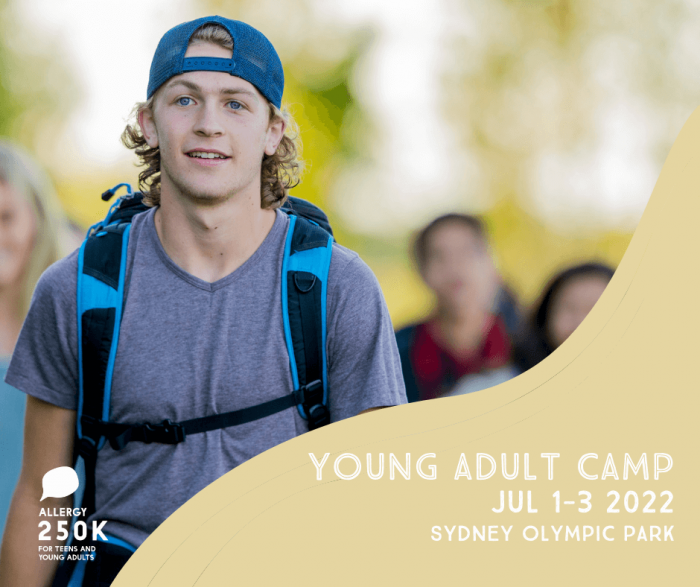 National Allergy Strategy 250k camp for young adults in Sydney
We are proud to announce our upcoming camp for young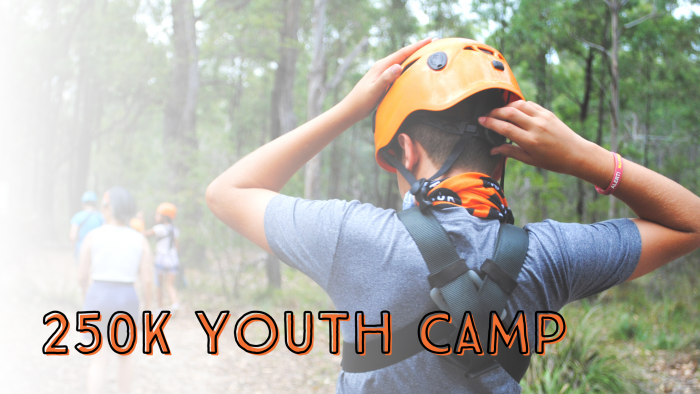 250K Youth Camp 2021: Postponed
250k national allergy strategy camp for school aged teens with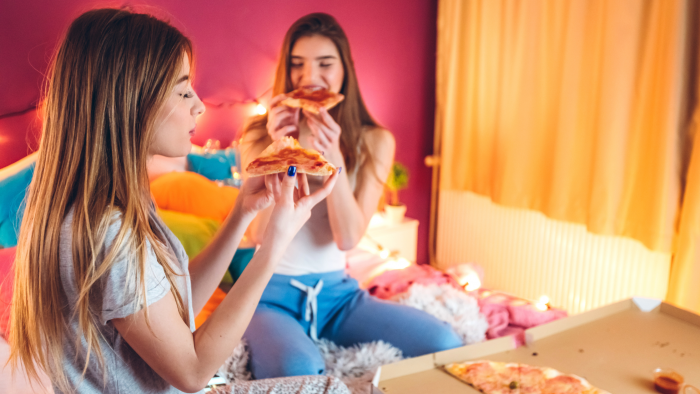 Sleepovers, Slumber Parties and Movie Marathons
Staying at a friend's place for the night is always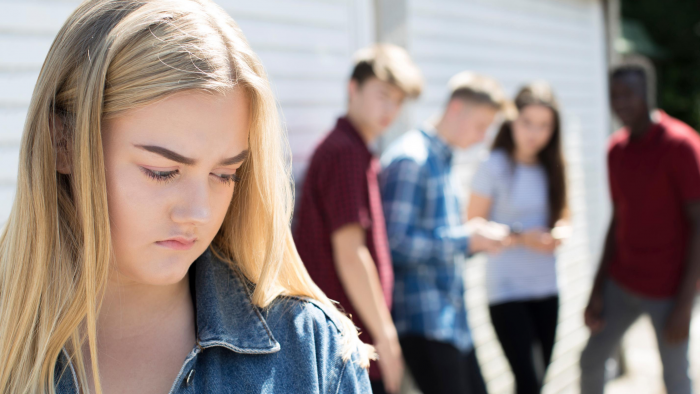 How to overcome bullies
Can we be real for a second? Being bullied is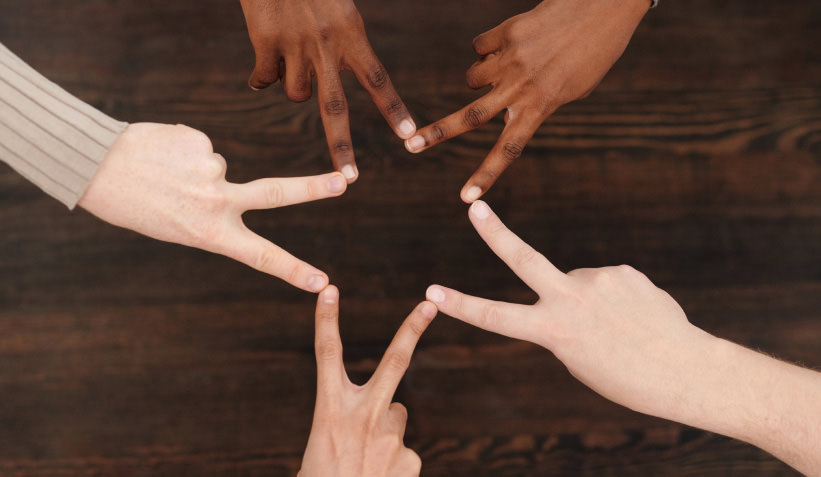 Need Help?
If you need help, contact Allergy & Anaphylaxis Australia by completing this enquiry form or phoning 1300 728 000.