This program links school age teens (mentees) with young adults who have volunteered and trained to be peer mentors and understand what it is like living with a severe allergy.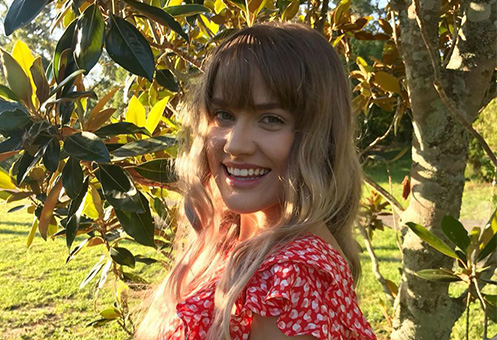 Jackie
My name is Jaclyn Jauhiainen, I am 25-years-old and live in NSW. I have had food allergies since I was 12 years old and I am currently allergic to tree nuts and honey. Although having food allergies can be challenging at times, I don't let them get in the way of following my dreams and living a positive life! Connecting with young people who have allergies has been really rewarding. I love hearing about how others manage their allergies and I think it is really empowering to share our experiences. You realise you are not alone and there are people to support you.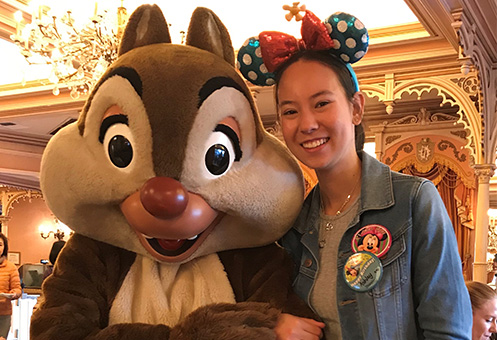 Ash
Hi, my name is Ashley. I am currently studying psychology at university and I am really enjoying learning all about human behaviour. I absolutely adore my poodle Rolley, taking naps and Disneyland (my favourite place EVER!). My severe allergies include dairy, eggs and peanuts. I also have eosinophilic oesophagisis (EoE) and am allergic to tree nuts, wheat, soy, corn, sesame, barley, rye, lentils and shellfish due to this. I love being a 250K peer mentor because I am able to connect and develop great friendships with like-minded people with allergies, through shared experiences. Allergies don't have to stop you from doing amazing things in life!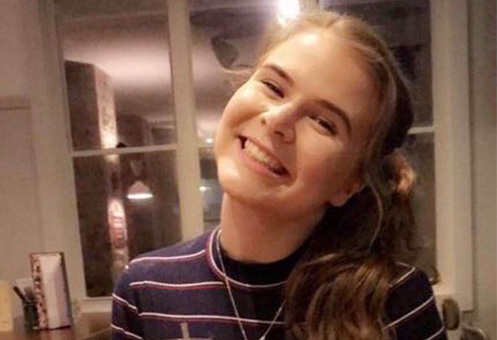 Eloise
'Hello! My name is Eloise, I am 19 years old and I am a Peer Mentor for Connect 250K! I'm in my second year of studying music in Sydney. I love all things music related and my favourite thing to do is listen to live music! My allergies have changed quite a bit over my lifetime only leaving me with a severe allergy to peanuts and allergic to kiwi fruit, lentils and seafood but I'm super passionate about helping teens with allergy have amazing experiences whilst being safe and aware.'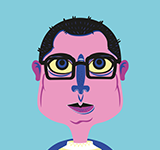 Tom
Hey there, my name is Thomas and I'm a 23 year old teacher in Perth, WA. I have a severe food allergies to peanuts and tree nuts, as well as milder allergies to pollens, grasses, and dust mites. In my spare time, I'm passionate about playing music with my friends and also love just tuning out with some Netflix. I've really enjoyed my peer mentor journey so far, especially the people I've met along the way, who have gone through similar experiences to me with their allergies. I am looking forward to providing ongoing support and guidance to mentees into the future.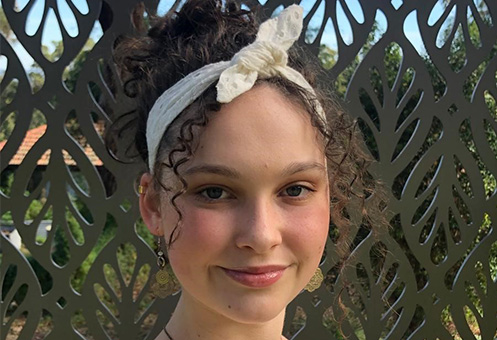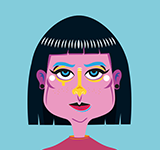 Felicity
Hello my names Felicity Watts I am 16 years of age and always love to be doing something fun to get your blood pumping, whether that's climbing one of the tallest trees in the world or kayaking down the river. I am allergic to all nuts, honey and most types of grasses. I was diagnosed when I was 2 years of age. 250K has helped me to see that I am not alone and that other people go through the same things I do.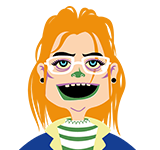 Kara
Hi everyone! I'm Kara. I'm 17 and I live in Melbourne. I'm currently completing year 12 and plan to go to university to study paramedicine. In my free time I love to play and coach cricket and work with people in my community. At age 9, I had my first ever life-threatening allergic reaction to peanuts. Since then I have acquired a very long list of allergies – peanuts, tree nuts, fruits, rye, cat and horse hair, dust mite, grass and paracetamol. I also have hay fever and chronic urticaria. I enjoy being a peer mentor because I get to help other people and make some amazing new friends from all over the country.
Why participate in the peer mentor program?
Some benefits of participating in the peer mentor program include:
Regularly engaging with others living with severe allergy
Meeting new people and sharing experiences about managing severe allergies
Learning from older teens and young adults about how they have managed their severe allergies
Attending a 250K camp
Potentially becoming a 250K peer mentor yourself
To get involved in the 250K peer mentor program please register your details and our friendly Peer Mentor Program Coordinator will get in touch.