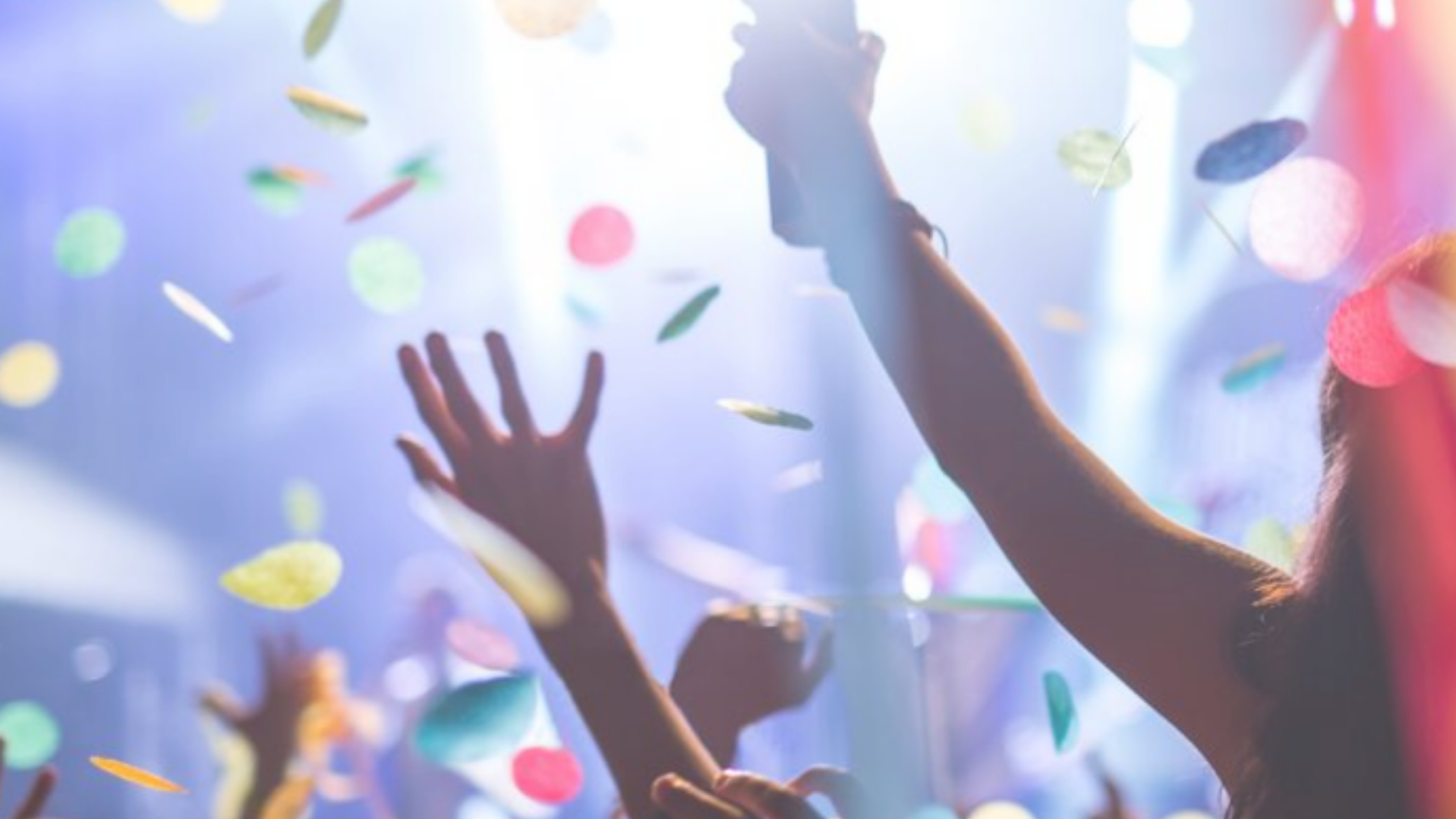 Congratulations year 12 – let the celebrations begin!
Schoolies is right around the corner, and while this is an exciting time for most, for allergy suffers it could be quite unnerving. Read more
To help manage your food allergy while away, remember the following:
Always carry your adrenaline injector (EpiPen® or Anapen®) – whether you're relaxing on the beach or out at a party, take your EpiPen® or Anapen® with you. Tell your friends where they can find your adrenaline injector too.
Pack your own sun cream and body lotions – that way you know they don't contain anything you're allergic to.
Eating out may be difficult – ask your friends if you can find somewhere to eat that is allergy friendly. Always disclose your allergy to staff and check that the food you are allergic to is not in the meal you are ordering, even when getting take-away food.
Book accommodation with kitchen facilities and organise to cook meals with your friends free of the foods you are allergic to.
Take/buy your own allergen-free food & snacks.
Something to remember:
We often think of eating out as being just about the food we eat, but we must also consider drinks, especially for those Schoolies consuming alcohol. Be aware of the allergens that are present in your drinks. Ask the bar-staff if you're unsure of any ingredient. Fruit smoothies can also sometimes contain nut proteins (e.g. peanut) and milk. Be sure to check non-alcoholic drinks as well.
If you are planning on having a big night be aware that consuming alcohol can cause you to make risky food choices – especially when it comes to late night snacking! This is why it's important that you tell your friends about your allergy and where to find your medication. Another tip is to have some allergen-free microwave meals ready to be heated when back at your accommodation. Try to think ahead.
For more information about managing your food allergy visit: https://250k.org.au/eating-out-with-a-food-allergy/ or  https://250k.org.au/alcohol-and-allergy/