1 large 800g tin of pie apple
or use your favourite stewed fruit.
Cinnamon
200g Orgran plain flour
120g Milk free margarine
2/3 cup Brown Sugar
Mix the tinned apple with cinnamon. Place in a baking dish.
Mix brown sugar and baking powder together. Crumble milk free margarine into the Orgran flour with your fingers to form pea-sized pieces, then toss flour mixture with sugar mixture.
Strew topping over fruit. Bake at 200C for 25-30 minutes until topping is golden-brown and the fruit is bubbling through at the edges.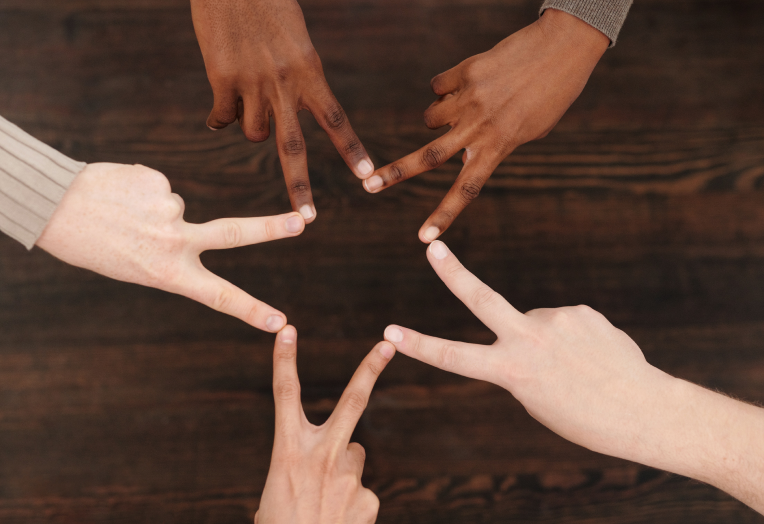 Need Help?
If you need help, contact Allergy & Anaphylaxis Australia by completing this enquiry form or phoning 1300 728 000.