For Beef Filling
1 Tbs Olive oil
800g Beef chuck steak, trimmed, cut into 3cm pieces
1 Onion, sliced
½ Leek, sliced
1 Garlic cloves, crushed
1 Tbs Plain flour (substitute with Gluten-Free flour if wheat allergic)
1 tsp Tomato paste
1 large Carrot, peeled, chopped
1 stick Celery, trimmed, chopped
½ small Capsicum, chopped
For Potato Topping
350g Potatoes, peeled, chopped
100ml Milk of choice
1 Tbs Margarine or Nuttelex
Heat 2 tsp oil in a large saucepan over medium – high heat. Cook beef pieces until browned all over. Transfer, with juices, to a bowl.
Add 2tsp oil to the heated pan. Add onion, leek and garlic. Cook until golden.
Return the browned beef and juices to pan. Add carrot, celery and capsicum. Cook for 2-3 minutes until vegetable softened.
Add flour to saucepan and mix in.
Add tomato paste and tinned tomatoes, salt and pepper. Stir to combine
Bring to the boil and allow to simmer for about 30 minutes, until mixture is thickened. Transfer cooked mixture to a baking dish.
Meanwhile, cook potatoes in a large saucepan of boiling water for 12 minutes or until tender. Drain well and return to pan.
Mash potato, add milk and margarine. Season and mash until smooth.
Spoon over potato topping. Bake for 15 minutes or until top is golden brown.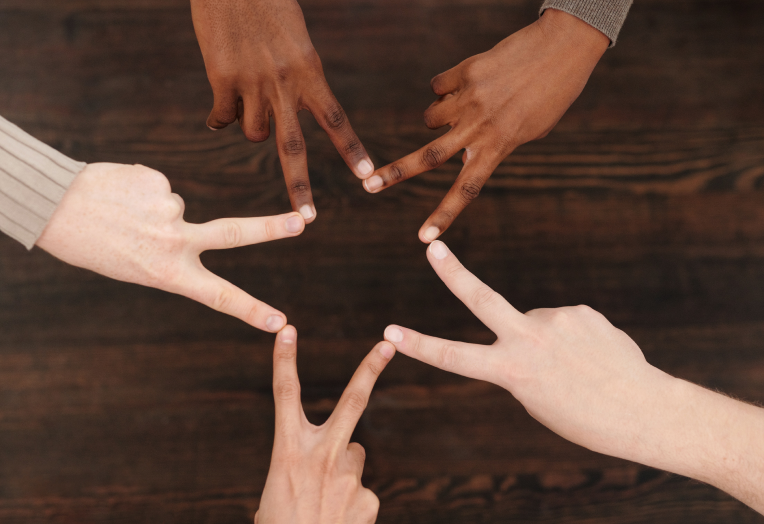 Need Help?
If you need help, contact Allergy & Anaphylaxis Australia by completing this enquiry form or phoning 1300 728 000.