125g margarine or Nuttelex
1 tsp vanilla
1/2 cup of brown sugar
1 Tbs golden syrup
1 1/4 cup of self-raising flour*
*For wheat free, substitute the self-raising flour with a suitable flour mix. We used the following blend:
3 cups Casalare Sweet Rice Flour
2 cups Potato flour
Use an electric mixed to beat together the margarine, sugar, vanilla and golden syrup until light and creamy.
Mix in the flour.
Knead into a dough and roll into small balls with your hands.
Use a fork to press balls flat.
Cook at 150 degrees celcius for 25-30 minutes.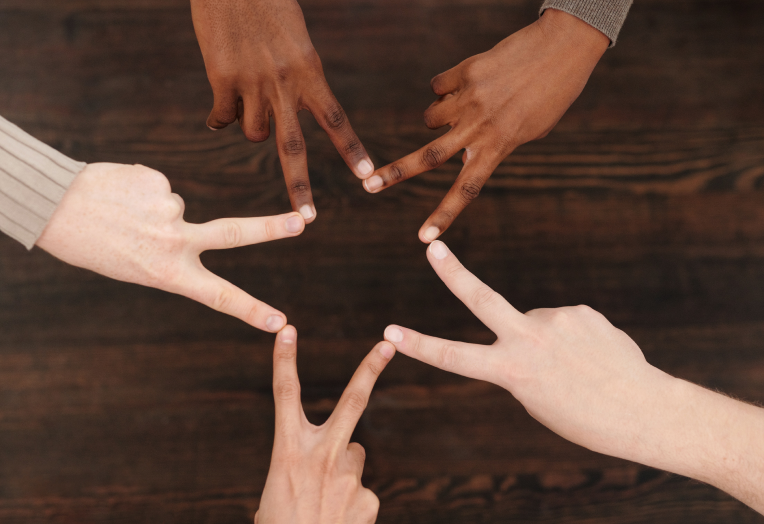 Need Help?
If you need help, contact Allergy & Anaphylaxis Australia by completing this enquiry form or phoning 1300 728 000.