1 packet Orgran Buckwheat pancake mix
200 mL water
3 tsp Orgran egg replacer (mixed with 3 tbsp water)
1 tbsp Nuttelex margarine, melted
50 mL Maple syrup
1 Lemon
4 Sugar sachets
Melt Nuttelex.
Mix egg replacer with water to form paste.
Mix egg replacer and Nuttelex together.
Using a whisk, mix well pancake mix with water to form a consistency exactly like pouring cream.
Mix pancake mix and egg replacer/Nuttelex mixes together.
Pre-heat flat grill to low-med heat.
Using beer jugs, poor pancake mix onto flat grill and cook, turning once till cooked.
Serve pancakes with maple syrup, lemon and sugar.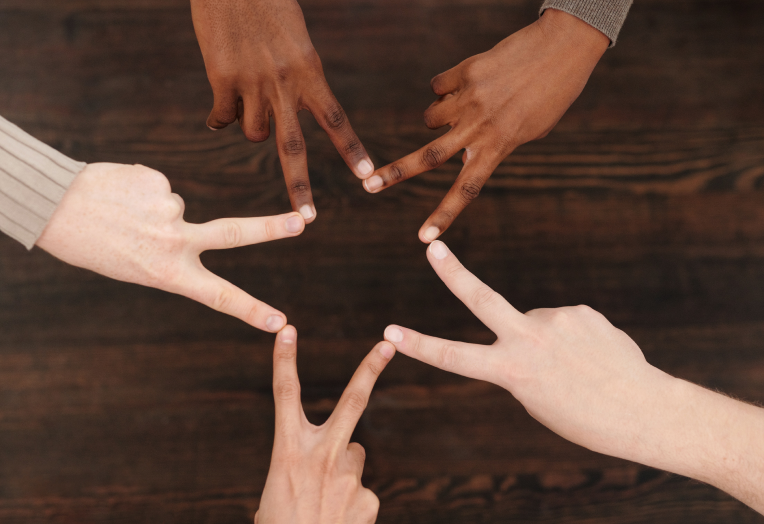 Need Help?
If you need help, contact Allergy & Anaphylaxis Australia by completing this enquiry form or phoning 1300 728 000.