2-3 cans of Five bean 400g mix (drained, liquid reserved)
1 onion (sliced)
1 leek (sliced)
3 celery sticks (sliced)
1 sweet potato (grated)
2 medium carrots (grated)
1 clove garlic
1cm piece of fresh ginger, or 1 tsp of crushed ginger
½ packet of Mexican spice blend* (Spice blend consists of cumin, coriander, allspice, oregano, cinnamon, smoked paprika, garlic powder and onion powder. Check labels of individual spices for allergens.)
1 Tbsp tomato paste
400g can/jar chunky crushed tomato (with basil and oregano)
150g Shredded tasty cheese* (can substitute with dairy free cheese)
200g tub of sour cream* (can substitute with dairy free natural yoghurt)
1 packet of triangle corn chips* (check the label for allergens)
2 medium tomatoes, diced
1 cup lettuce (shredded)
250g uncooked rice
1. Tip beans and half of their starchy juices into a baking tray and put in oven at 160ºC.
2. Meanwhile, add onion to large saucepan over med/low heat for approximately 5-10 mins until translucent (not too much colour).
3. Add ginger, garlic and Mexican spice blend to saucepan. Mix well. Fry off for 5 mins.
4. Add tomato paste and cook gently for approx. 5 mins, stirring often.
5. Add chunky crushed tomato, leek, celery, sweet potato and carrot. Bring to a simmer.
6. Remove bean tray from oven and add the saucepan vegetable mix to the tray. Combine well.
7. Cook stirring occasionally for 2-3 hours.
8. Cook rice according to packet instructions.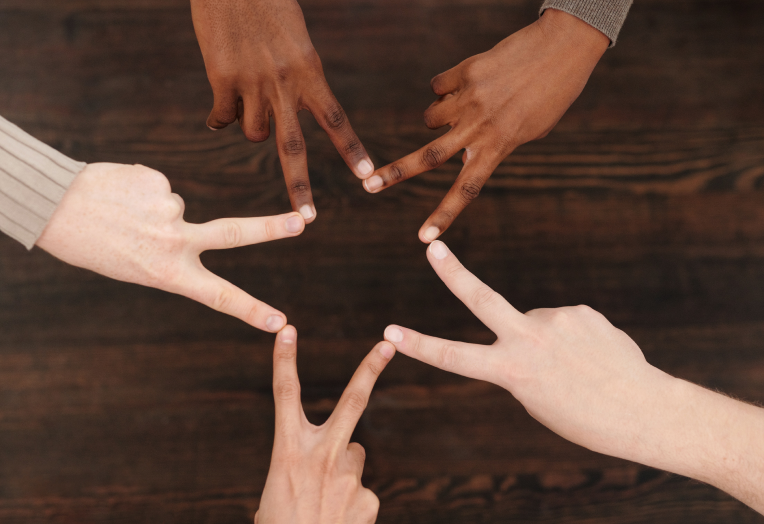 Need Help?
If you need help, contact Allergy & Anaphylaxis Australia by completing this enquiry form or phoning 1300 728 000.