2 Onion, roughly diced
2 Carrot, roughly diced
½ medium pumpkin (Japanese or butternut), roughly chopped
½ bunch Celery, finely sliced
2 medium Sweet potato, roughly chopped
1 Tbs Garlic, crushed
4 Potatoes, roughly chopped
1 litre Water
½ loaf Bread of choice
Margarine of choice
Roughly dice onion, carrot and celery.
To a large saucepan, add onion, carrot and celery and salt. Stir slowly for 15 minutes on low-med heat.
When only slight colour on onion, add pumpkin, garlic, potato and sweet potato.
Add enough water to just cover vegetables.
Bring to boil and simmer until the vegetables are soft (approx 30 minutes)
Blend soup with large stick blender, a little texture is fine.
Season to taste with sugar, salt and pepper.
Serve with bread and margarine.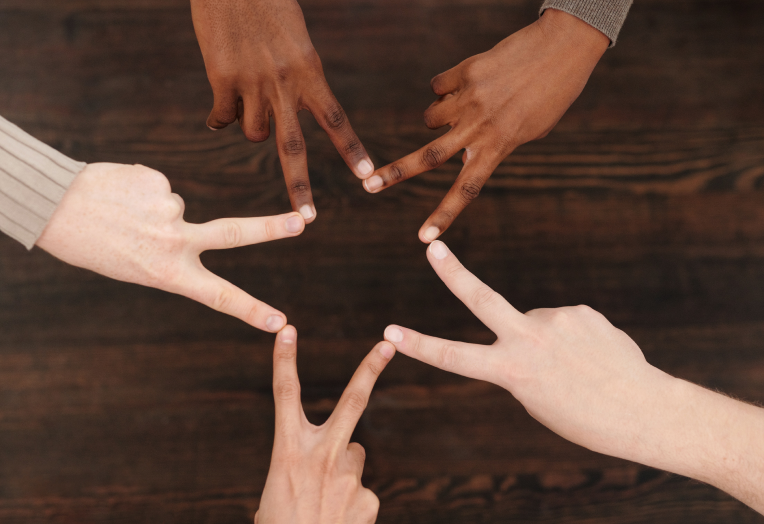 Need Help?
If you need help, contact Allergy & Anaphylaxis Australia by completing this enquiry form or phoning 1300 728 000.