6-8 large potatoes
300g Bacon, diced
200ml (or to serve) Sour cream or dairy free natural yoghurt
150ml (or to serve) Sweet chilli sauce
200g (or to serve) Shredded cheese or Bio cheese for a dairy free option
500g Coleslaw
2 Lemons
Cut large potatoes lengthways.
Line tray with baking paper and drizzle with olive oil.
Cook at 200C until cooked (approx. 1 hour).
Cook bacon.
Shred coleslaw (green and red cabbage, carrot, red capsicum, pear). Squeeze fresh lemon over the salad and mix.
Serve baked potatoes (2 halves per person) topped with: bacon bits, sour cream, sweet chilli sauce, coleslaw and shredded cheese.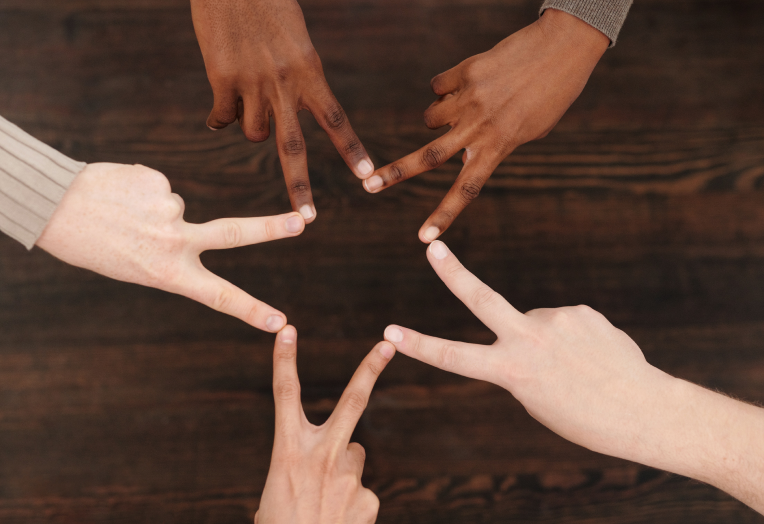 Need Help?
If you need help, contact Allergy & Anaphylaxis Australia by completing this enquiry form or phoning 1300 728 000.