2 Tbs Olive oil
2 Onions
2 Carrots
2 sticks of Celery
2 tsp, crushed Garlic
1-2 Capsicum red
½ medium Pumpkin (Japanese or butternut)
2 Potatoes
2 Zucchini
2 medium
1 L Water
Bread of choice
Margarine of choice
Finely dice onion, carrot and celery. Crush garlic.
Roughly dice remaining vegetables.
Add olive oil, onion, carrot and celery and 1 tsp of salt, for 15 mins on low/med heat.
When onions only have slight colour, add remaining vegetables and herbs.
Add water to cover vegetables.
Bring to boil and simmer for further 30 minutes (approx.), or until vegetables are cooked
Blend 1 cup of soup mixture and return to pot to thicken slightly.
Taste soup once blended and season to taste.
Serve with bread and margarine.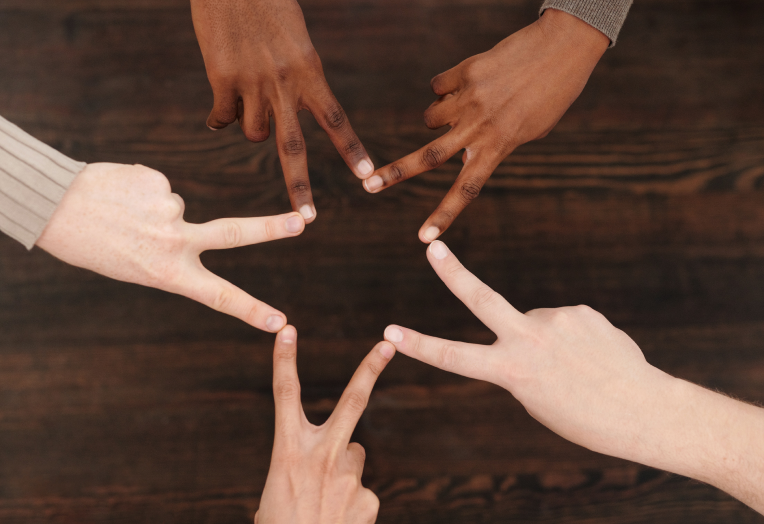 Need Help?
If you need help, contact Allergy & Anaphylaxis Australia by completing this enquiry form or phoning 1300 728 000.