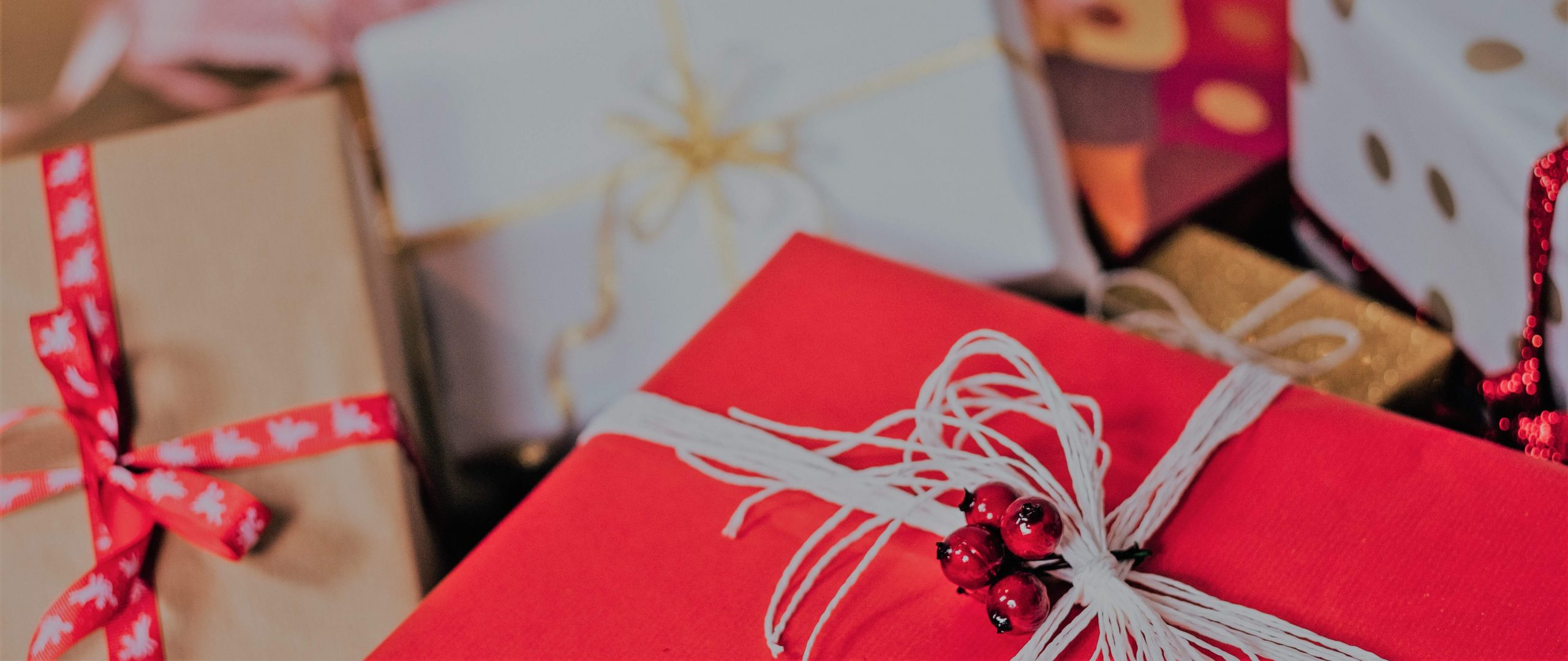 'tis the season to be jolly falalalah – help! I've drawn the name of someone with food allergy in Secret Santa. No need to stress! We've got you covered. Our allergy-friendly Christmas gift guide has plenty of ideas to get you in the gift-giving spirit. Read More
"Ok, so I shouldn't get chocolate. But surely they'll like a nice moisturiser or hair gel?" When it comes to food allergy, we would suggest you steer clear from cosmetic products as they can also contain common food allergens (e.g.. milk, nut oils etc). It might also be a good idea to avoid other consumable items such as teas and alcohol. They also often contain common food allergens.
Enough of what you should avoid – let's go shopping!*
For Her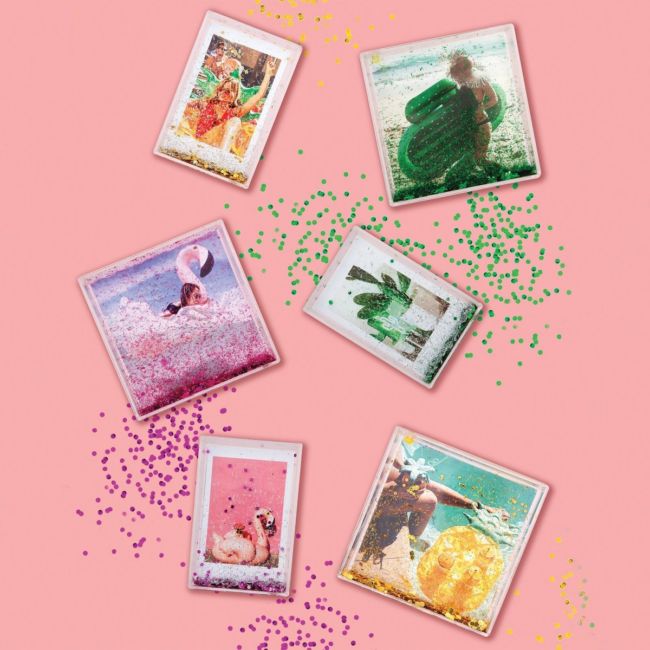 Does your giftee have an eye for all things sparkly? You can't go past a glittery or glitter-filled photo frame that she can fill with the latest pic of her and her squad.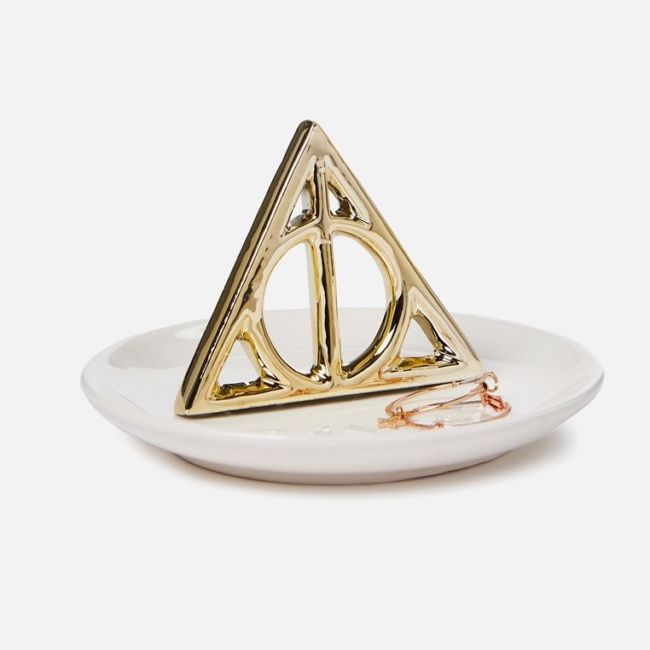 Girls always need somewhere to store their loose bits and pieces – whether it be jewellery, loose change or keys. Typo have three different trinket trays that are the perfect gift for any girl trying to stay slightly organised.
For Him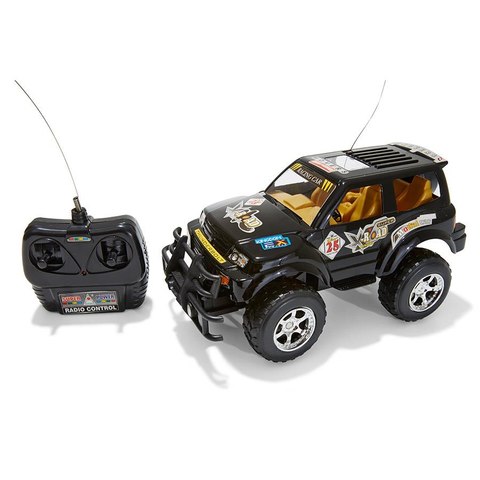 If there is anything we know about boys, it's that they love their toys and remote control cars are no exception! If you give any boy the gift of a remote control car, we guarantee they'll be driving it around for hours. PRO TIP: do you and your friend both have to play Santa to boys? Team up and buy them both a remote control car and watch the carnage unfold as they race each other all afternoon.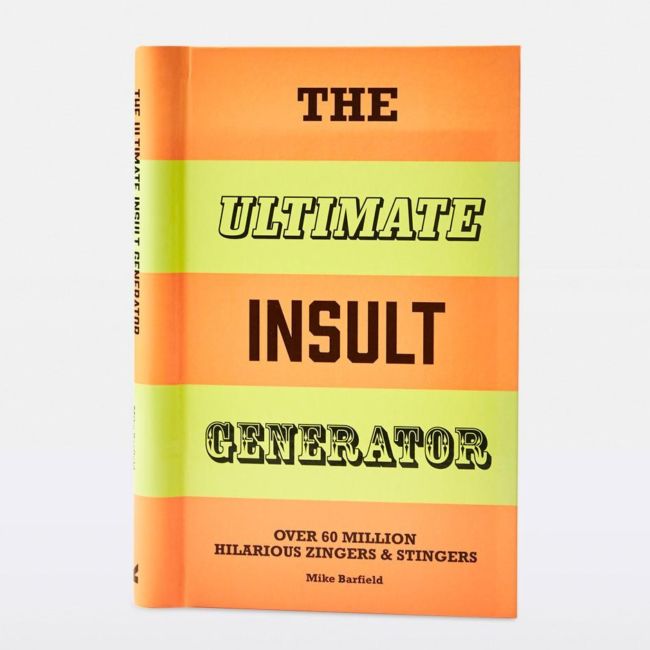 It may be a little over budget – BUT this book is well worth the $3.99 splurge. The Ultimate Insult Generator is a flipbook containing over 60 million different combinations that will bring hours of entertainment to your giftee.
General All-Rounder
"No playing soccer inside!" Gone are those days with the Britz Hover Soccer, perfect for some indoor play-time. 10/10 would recommend if your giftee would like to annoy their parents this Christmas.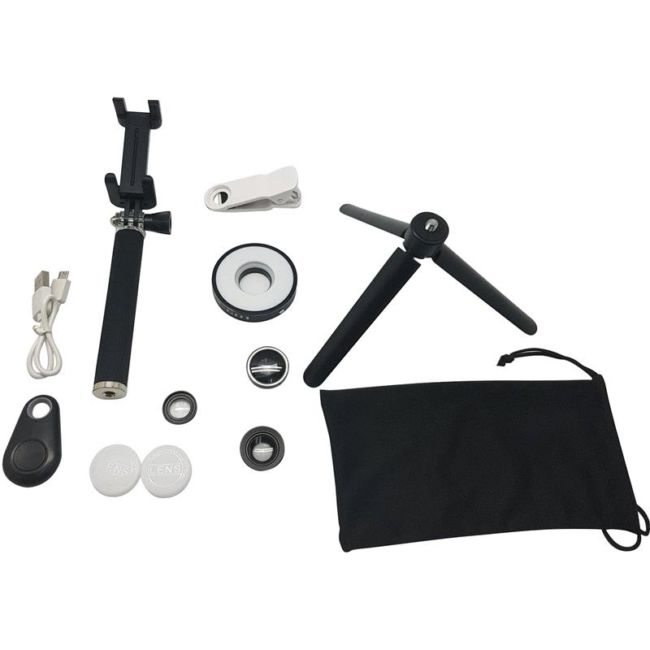 Who doesn't love a good selfie sesh? Give the gift of the perfect selfie with Flea Market's Ultimate Selfie Kit. The kit includes: Selfie Stick, Mini Tripod, Bluetooth Remote Shutter, LED Fill Light, Universal Clip, Fish Eye Lens, Wide Angle lens, Macro lens, 2 Lens caps, Micro USB cable and Carry pouch.
Virtual Reality is one of the coolest things around these days, and it's becoming more and more affordable. You could even create a short video for your giftee to experience once the gift-giving has finished.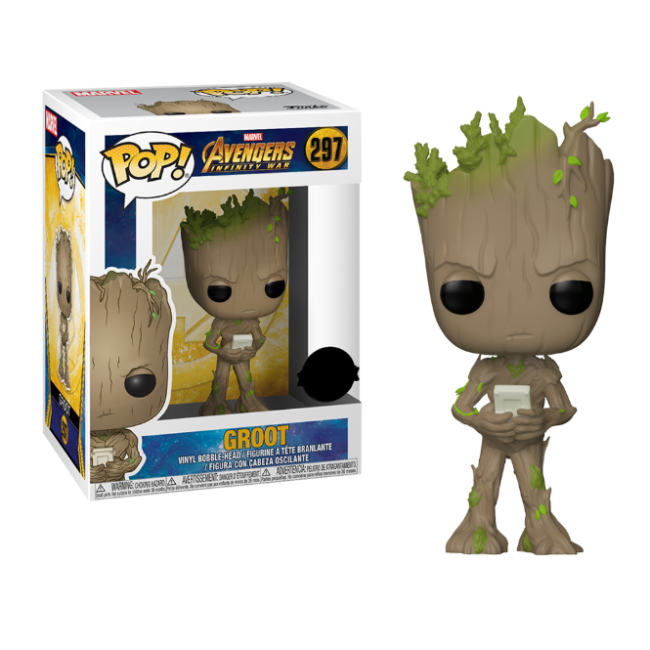 Surprise your giftee with a pop vinyl of their favourite pop-culture figure. Zing stock a massive variety of these cute figurines, covering characters from TV, movies, comics and video games.
* Disclaimer: the products highlighted in our Christmas guide are merely our own quick ideas; many other gifts can be found. 250K does not have any affiliation with the companies that manufacture the products listed nor the companies that advertise them.