Getting cool in the pool as it was 45°C when we arrived at camp!! We also got to break the ice too which was really great.
Not feeling different! It was great to see the campers with food allergy feeling like they were just like everyone else!
Making new friends…and they have food allergy too! They get it!
The flying fox and the giant swing were the top rated activities.
The Friday we arrived on camp was an absolute scorcher (45°C!), so the evening was spent splashing about in the pool. It was a great way to break the ice and settle into camp mode.
The following morning, we split into two groups (blue and orange) and set out to participate in the planned adventure activities – kayaking and the flying fox. After lunch, the campers participated in another two activities – team challenges with Pete Griffiths (CEO of the Australian Camps Association) and health discussions with health professionals, where campers learnt about managing their food allergy. Later in the afternoon we braved the giant swing!
On Sunday, we were out tackling the high ropes course and the rock climbing wall. Once each group managed to have a go at both activities, we came together for a health session on managing anxiety, which was presented by a psychologist. By the time dinner rolled around, we were all exhausted!
Our last day of camp was spent at Sydney Trapeze school where we learnt some basic juggling techniques, silk dancing and of course – trapeze!
After flying high, it was time to say our farewells. Our first camp had been a success. Everyone had a blast. We learnt a lot and friendships were formed. It was safe to say, we were definitely looking forward to hosting our next 250K Camp.
Apple Crumble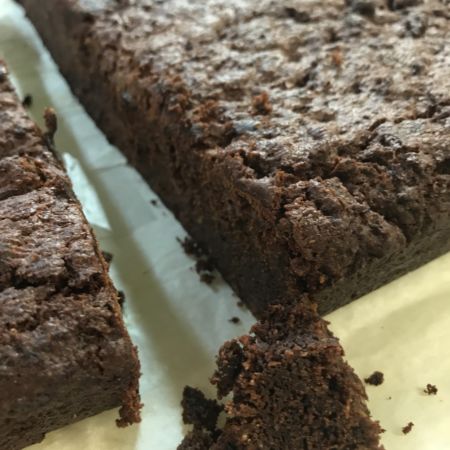 Chocolate Date Cake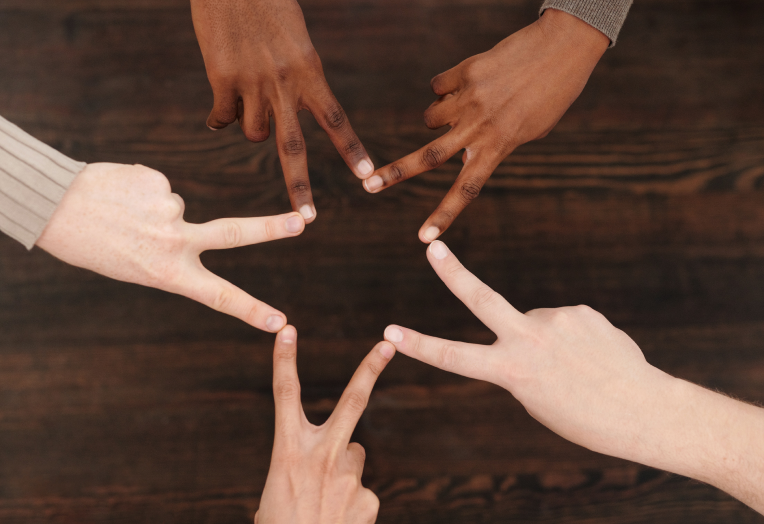 Need Help?
If you need help, contact Allergy & Anaphylaxis Australia by completing this enquiry form or phoning 1300 728 000.