Bridge building. This activity involved teamwork, cooperation, and a willingness to get your hands and feet dirty.
The giant swing took our breath away. What a thrill when you had to pull the cord to make yourself fall… eeek!
Our peer mentors made great connections with the campers and made this camp a really fun and supportive environment. They understand what it's like to live with a food allergy.
The 'deconstructed' nachos and brown sugar biscuits were a total hit.
The Peer Mentors and staff arrived on Friday to prepare for the fun weekend ahead in the beautiful Adelaide Hills. We were so excited to be running our first Allergy 250K camp since 2019.
On Saturday morning we welcomed 18 campers and their families. It was a smooth check-in process, handing over medications to the nurses and chatting with the dietitians. Our Peer Mentors started a couple of fun games to warm us all up. The 'evolution' game was switched up from everyone evolving from eggs to chickens to dinosaurs to royalty, to everyone evolving from atoms to water to steam to gods and goddesses. A fun suggestion watching people walking around trying to be steam!
It was soon time to split into two groups (blue and orange) with one group heading off to do some archery and the other group building bridges across a body of water with nothing but 3 crates, some rope, 2 planks of wood, and their creative ideas. We were definitely ready to clean up our muddy selves and head inside for some morning tea after that activity!
After lunch, the health professionals chatted with the campers about managing their allergies. We were able to practice with some EpiPen training devices and learn about a new device that has come to Australia called Anapen. The indoor pool was ready and waiting for the campers to have a splash and play volleyball. They worked up appetite for afternoon tea and the whole batch of brown sugar cookies were gobbled up in minutes. It was nice to have some free time before dinner, so some of the kids, peer mentors and staff went for a walk around the property. Others just relaxed and had showers. For dinner on Saturday evening we had deconstructed nachos which was a Mexican beans mixture with corn chips on the side and salad. Dessert was apple crumble and berry sorbet. Lots of campers went up for seconds.
Sunday was the day to be brave, as the first group faced the giant swing. Even those who were initially feeling unsure about it, had a go in the end because the camp staff were able to adjust the height to make them comfortable. The other group activity was the flying fox, which was a fun thrill. Some chose to take their shoes off and run barefoot back through the field of mud! We cleaned up for lunch and packed up our dorms. Nobody was ready to go home, the camp had gone so fast and we all had such a blast.
Apple Crumble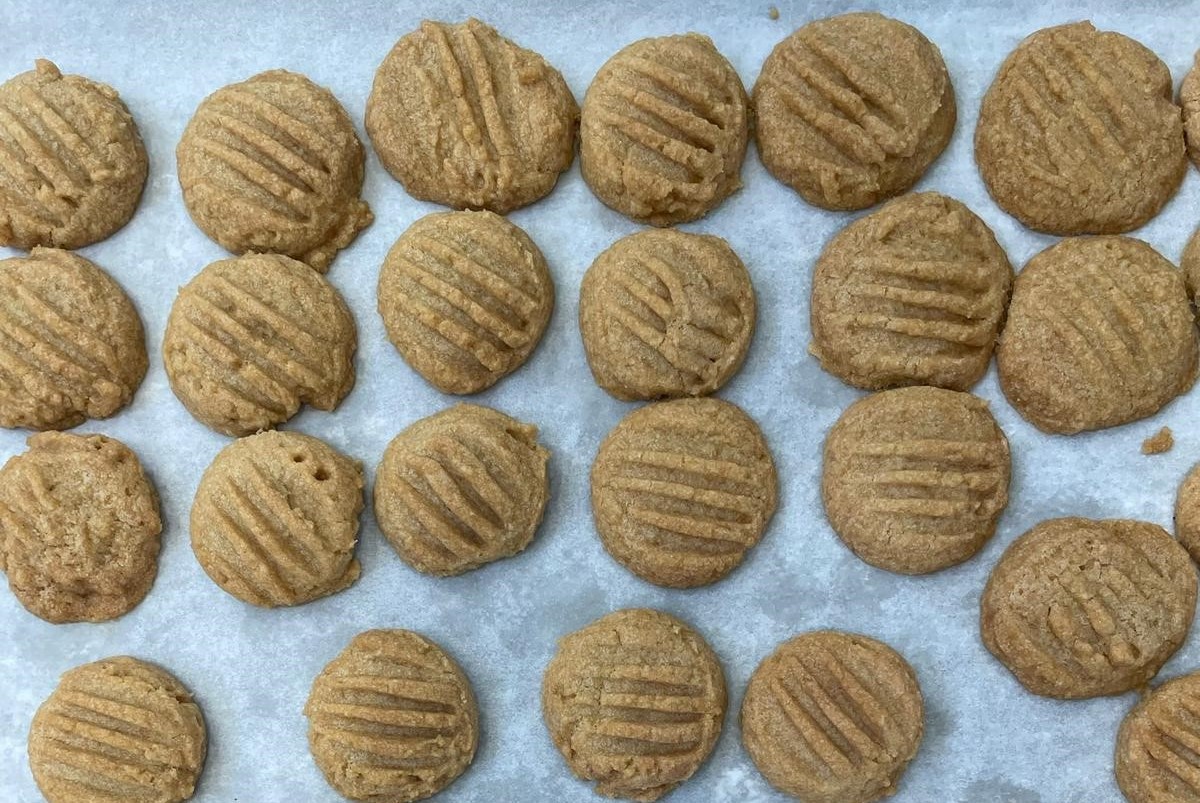 Brown sugar biscuits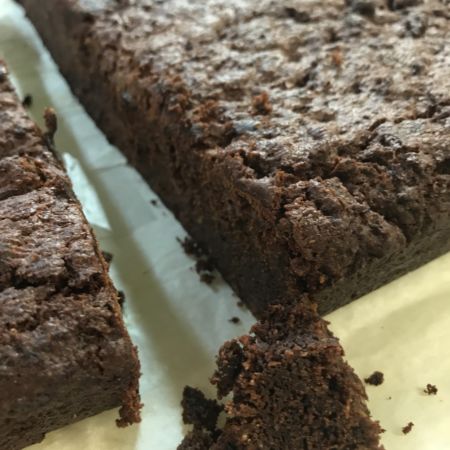 Chocolate Date Cake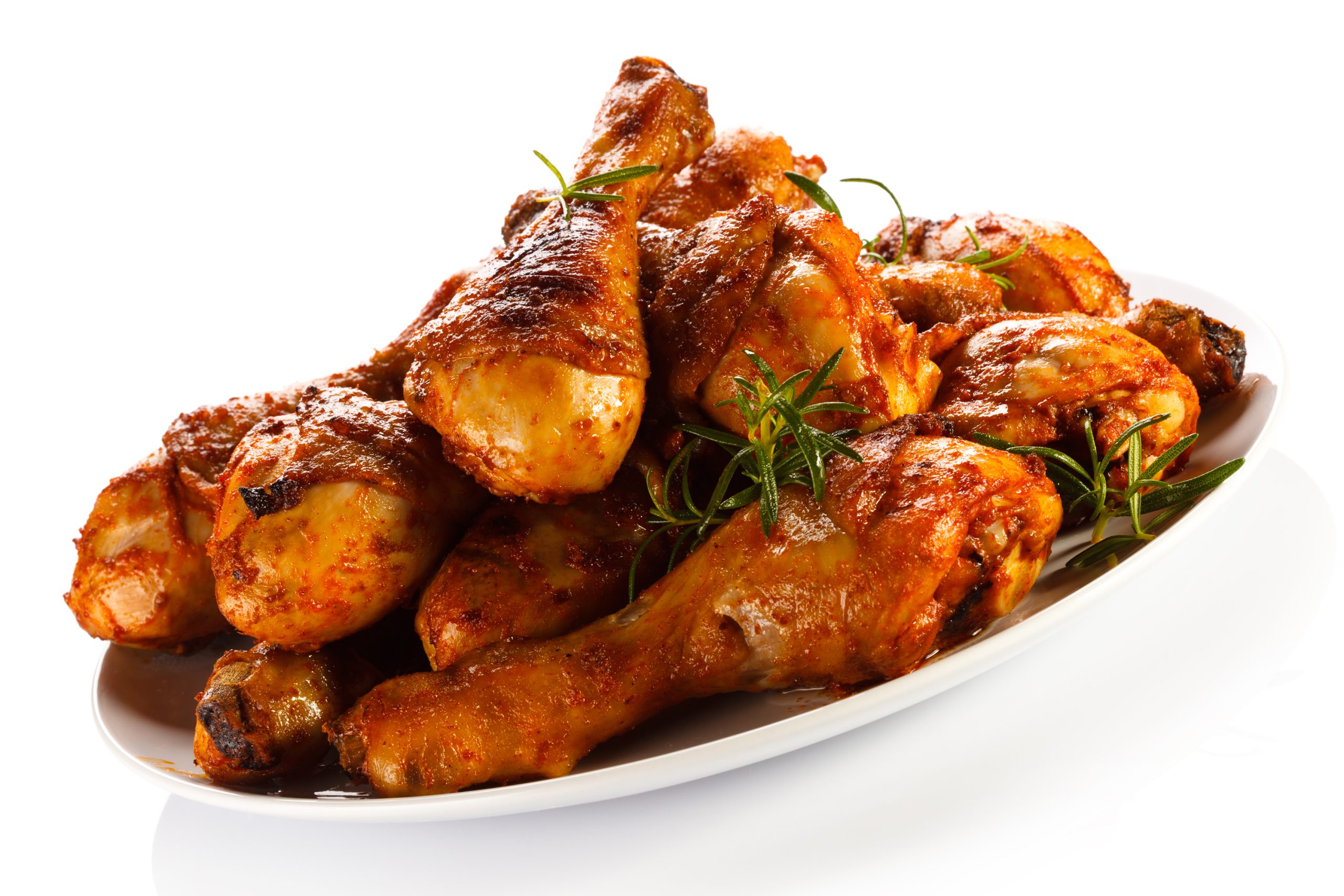 Chicken Drumsticks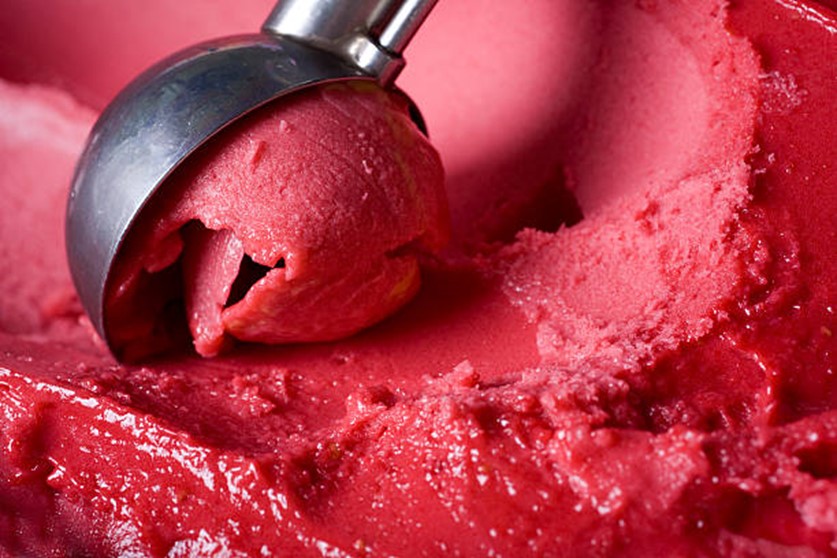 Berry sorbet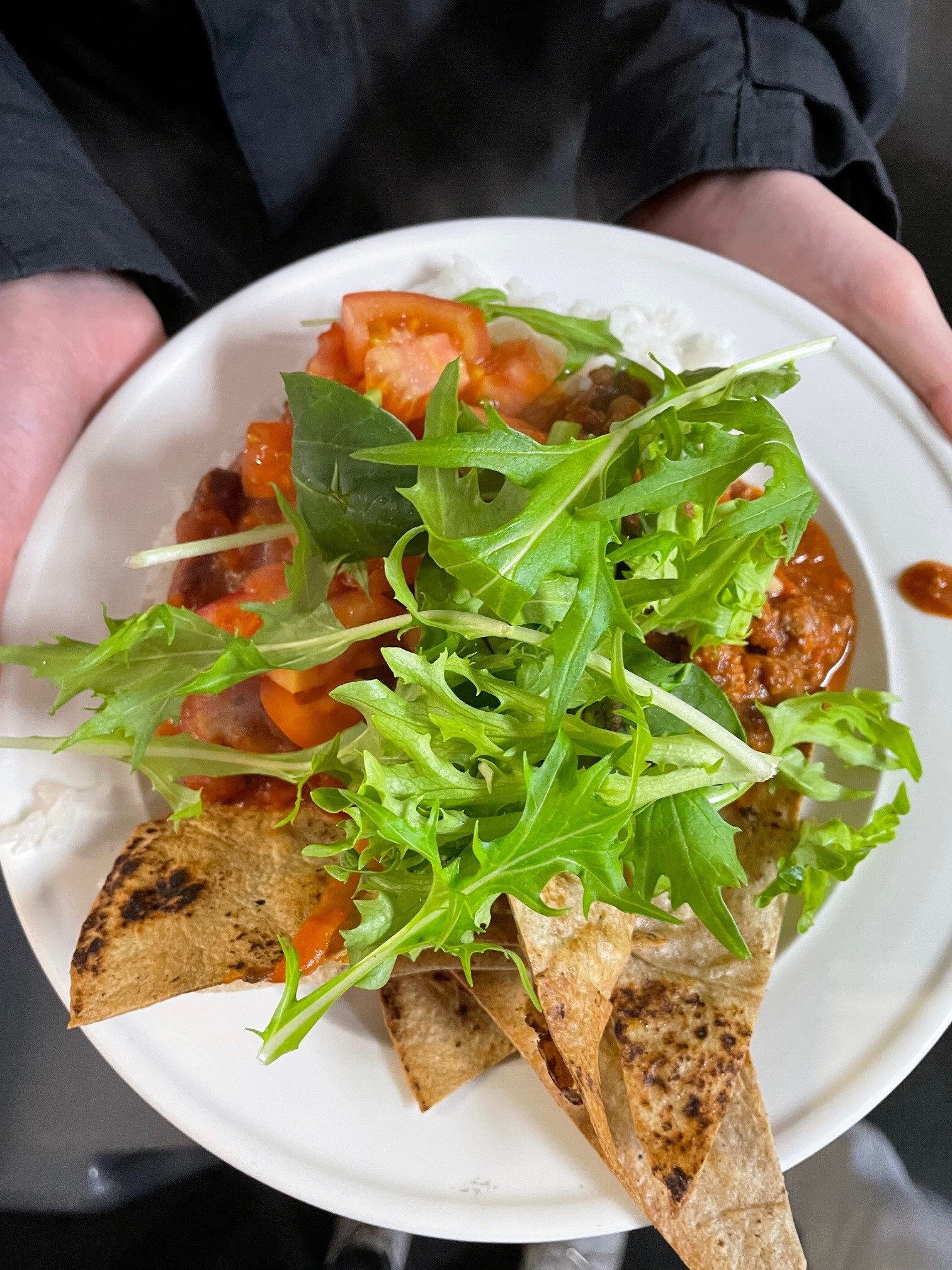 Nachos with Mexican Beans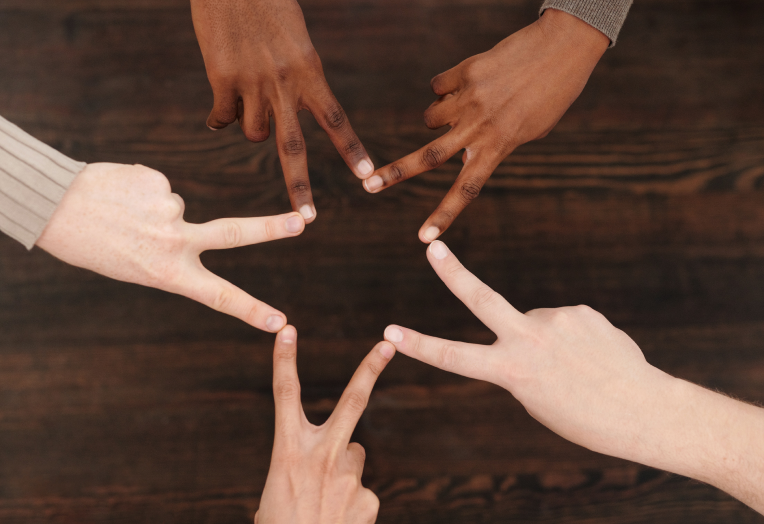 Need Help?
If you need help, contact the organisation below: Allergy & Anaphylaxis Australia Enquire Now Phone 1300 728 000 This support line is not an emergency helpline. Please call 000 for ambulance in an emergency.