Sunshine Coast Camp March 2023
We teamed up on kayaks and canoes and cruised along the river. This activity involved teamwork, communication and balance!
The vertical climb adventure required upper body strength and used all those muscles we didn't even know we had!
The giant swing was super fun! We were hauled up to 20 metres off the ground by our team-mates, then pulled the ripcord to make ourselves drop and swing.
The apple crumble with raspberry and banana sorbet was a favourite tasty treat!
The peer mentors, volunteers and staff arrived on Friday to prepare for the fun weekend at the Sunshine Coast Recreation Precinct. We were super excited to be running an Allergy 250K camp in Queensland! The afternoon activity was archery zone where we were divided into teams which involved us trying to eliminate the other team while undertaking different challenges.
On Saturday morning we welcomed 19 campers and their families. It was a smooth check-in process, handing over medications to the nurses and chatting with the dietitians. We hosted some fun games to warm everyone up and to get to know each other.
The campers were allocated to blue and orange groups and then we set off towards the river for some kayaking and canoeing. The instructors taught us the skills to glide across the water with confidence. We worked as teams to cruise along the river, while enjoying the beautiful surrounds. We enjoyed a well-earned morning tea break on the riverbank before kayaking and canoeing back, where we were able to enjoy a swim before walking back to the campsite.
In the afternoon the campers cooled off in the onsite 25 metre swimming pool for some pool games. During the interactive health education sessions our volunteer health professionals chatted with the campers about managing their allergies. We practised using both EpiPen® and Anapen® adrenaline injector devices. The campers had time with allergy specialists, allergy nurses and allergy dietitians to ask questions and discuss anything they wanted to about their allergies. The campers also enjoyed different team building activities.
For dinner on Saturday evening, we had deconstructed nachos with Mexican beans and minced beef, corn chips on the side and salad. Dessert was apple crumble with raspberry and banana sorbet. Lots of campers went back for seconds. After the busy day of activities everyone was happy to put their feet up for a movie and popcorn night.
We started Sunday with a hearty cooked breakfast of bacon, tomatoes and mushroom, along with cereals and fruit. The morning activities were the giant swing and vertical climb. Thank you to the kids who were eager to wear the GoPro cameras to help us record the action. The giant swing was such a thrill! Our team-mates pulled the rope to haul us up to 20 metres off the ground, we then pulled the ripcord to make ourselves drop and swing. The vertical climb adventure involved using our upper body strength to climb and pull ourselves up. We used all those muscles we didn't even know we had! This was a great team building activity where we had to communicate with our team-mates along the way. We had a quick morning tea at the activity site so we could spend longer on the activities.
The peer mentors helped to reassure some of the kids who were feeling anxious about participating in these height challenges. The peer mentors are so integral to our camps and the younger teens really enjoy having them around.
Before we knew it, it was time for lunch. Nobody was ready to go home – the camp had gone by so fast and we all had such a fantastic time.
This was the biggest camp we have ever held, bringing more school aged teens together than ever before. We gave a round of applause to everyone involved including the allergy dietitians who successfully managed 40 different food allergies plus other special dietary requirements, and kept us all really well fed over the weekend.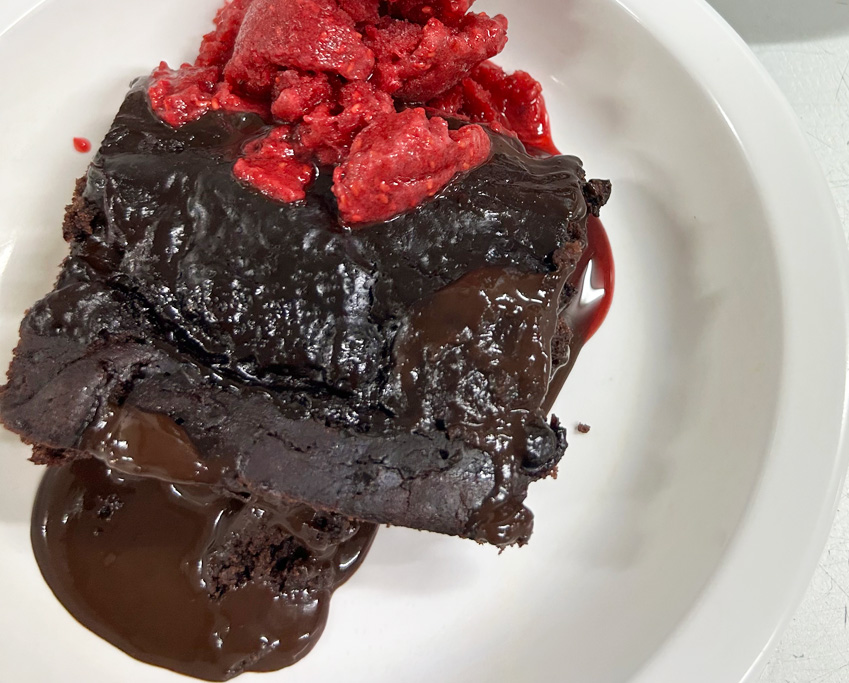 Chocolate self-saucing pudding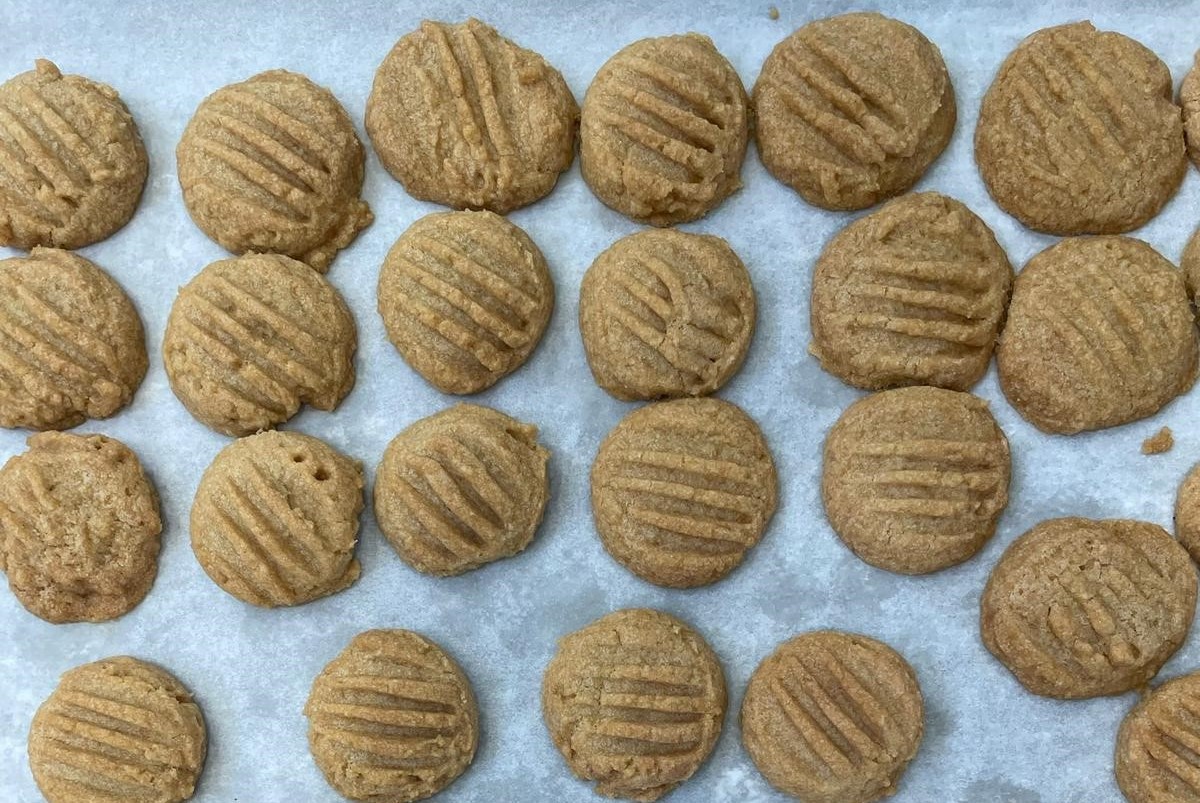 Brown sugar biscuits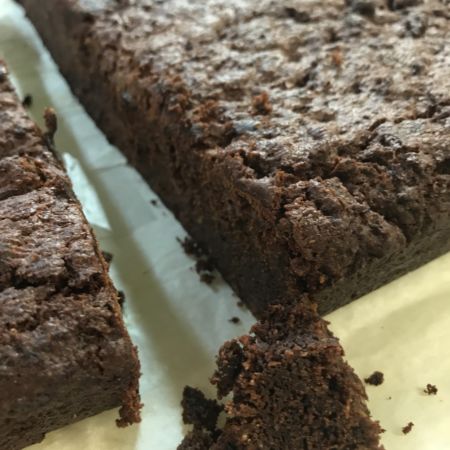 Chocolate Date Cake
Stuffed Potatoes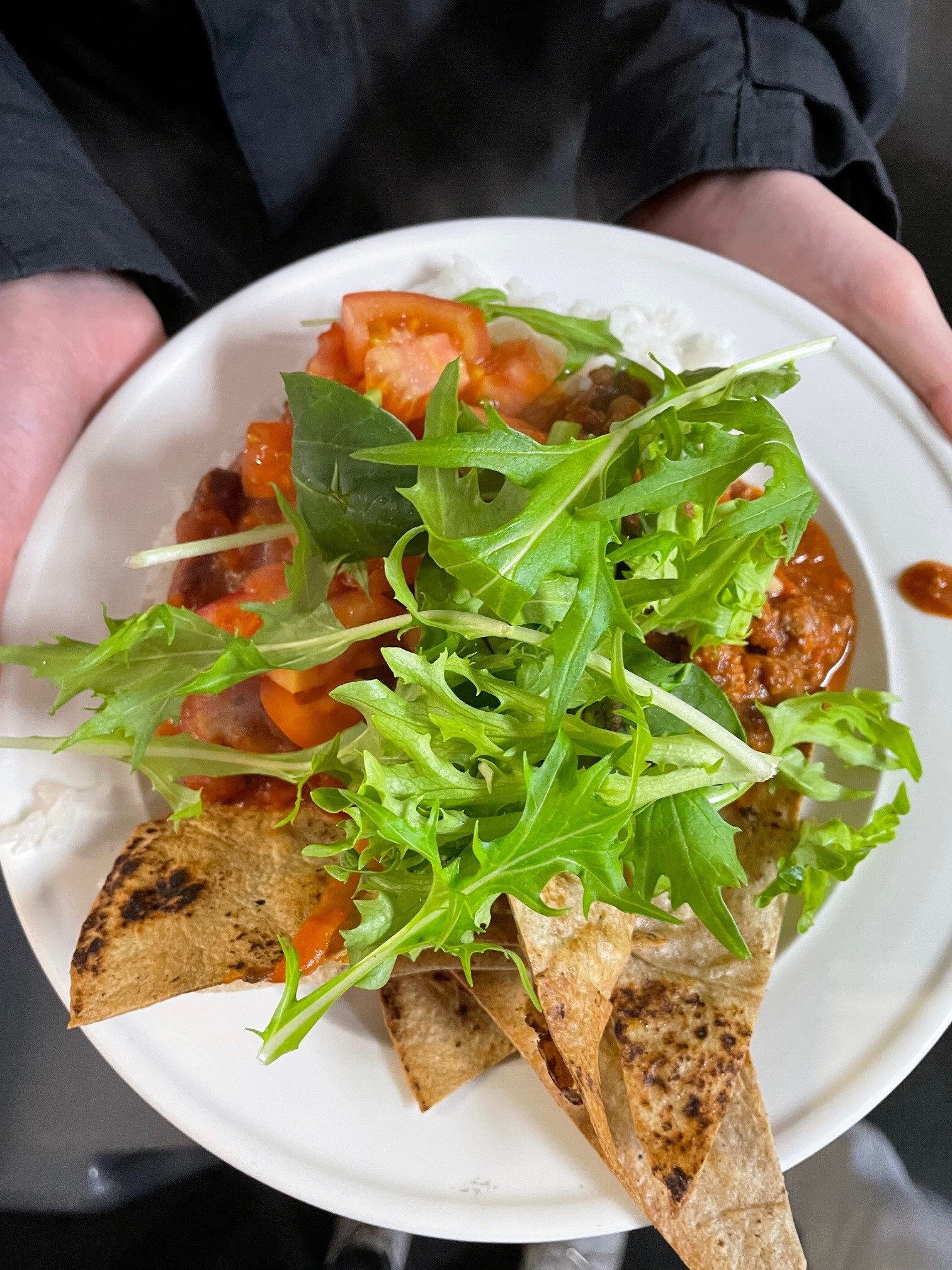 Nachos with Mexican Beans
Apple Crumble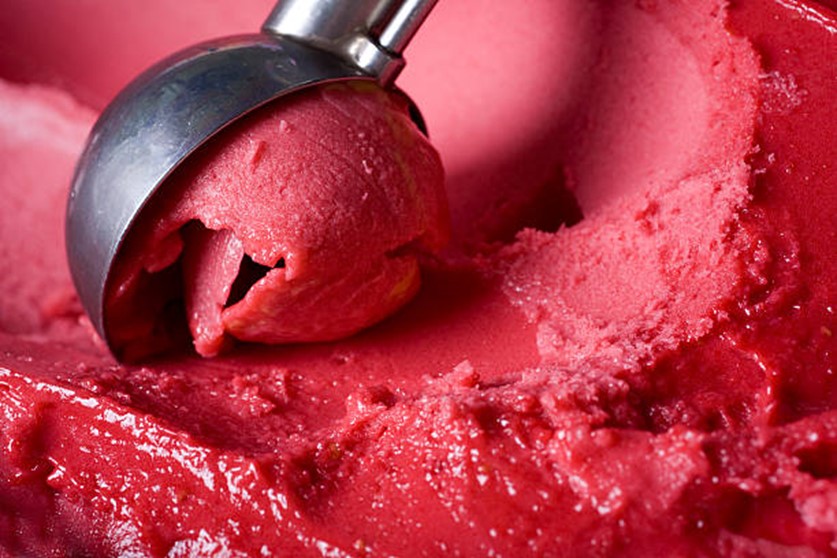 Berry sorbet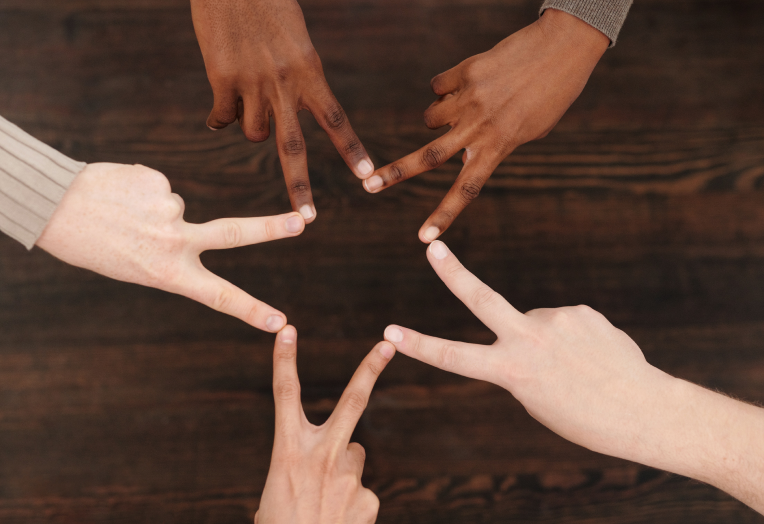 Need Help?
If you need help, contact the organisation below: Allergy & Anaphylaxis Australia Enquire Now Phone 1300 728 000 This support line is not an emergency helpline. Please call 000 for ambulance in an emergency.