Snorkelling at the pier. This is something we don't get to do very often on camp. It was definitely a favourite amongst the campers!
Team building activities with Pete. These are so much fun! We always get to learn a little more about each other.
250K peer mentor training – this was the first time we had peer mentor training and it was great for us to get to know each other and learn how we might be able to help others.
The food!!! Amazing food prepared by the Merricks Lodge staff.
After a day of Peer Mentor training, campers started arriving at Merricks Lodge, keen for the weekend ahead. Once settled into camp and our tummies full, we ventured out to play a couple of fun games before battling it out in a few rounds of trivia.
We rose early on Saturday morning as we had a health session with a psychologist on managing anxiety first up. Later in the morning, we split into two groups (blue and orange) for tree-climbing. We spent the morning climbing up and down two VERY TALL pine trees – it was amazing!
After lunch, we split in two group again. This time, some headed to the pools to practice snorkelling techniques (for our big ocean swim on Sunday), and the others participated in allergy management sessions lead by health professionals. After afternoon tea we swapped.
By Saturday evening, Pete Griffiths (CEO of the Australian Camps Association) had arrived and ran us through team challenge exercises, a sensory deprivation course and we finished up with a game of spotlight.
We woke the next day to beautiful sunny skies – perfect conditions for our snorkel at Flinder's Pier! We split into our groups and headed down to the Pier where we spent a few hours swimming and exploring the exciting underwater environment. We were lucky enough to see a couple of different species of sea stars, a load of fish and some of us even saw the famous Leafy Sea Dragon.
Once we returned to camp, there was time for a quick lunch before we said our goodbyes. What a great weekend we had had. Another successful 250K camp under our belts!
Beef cottage pie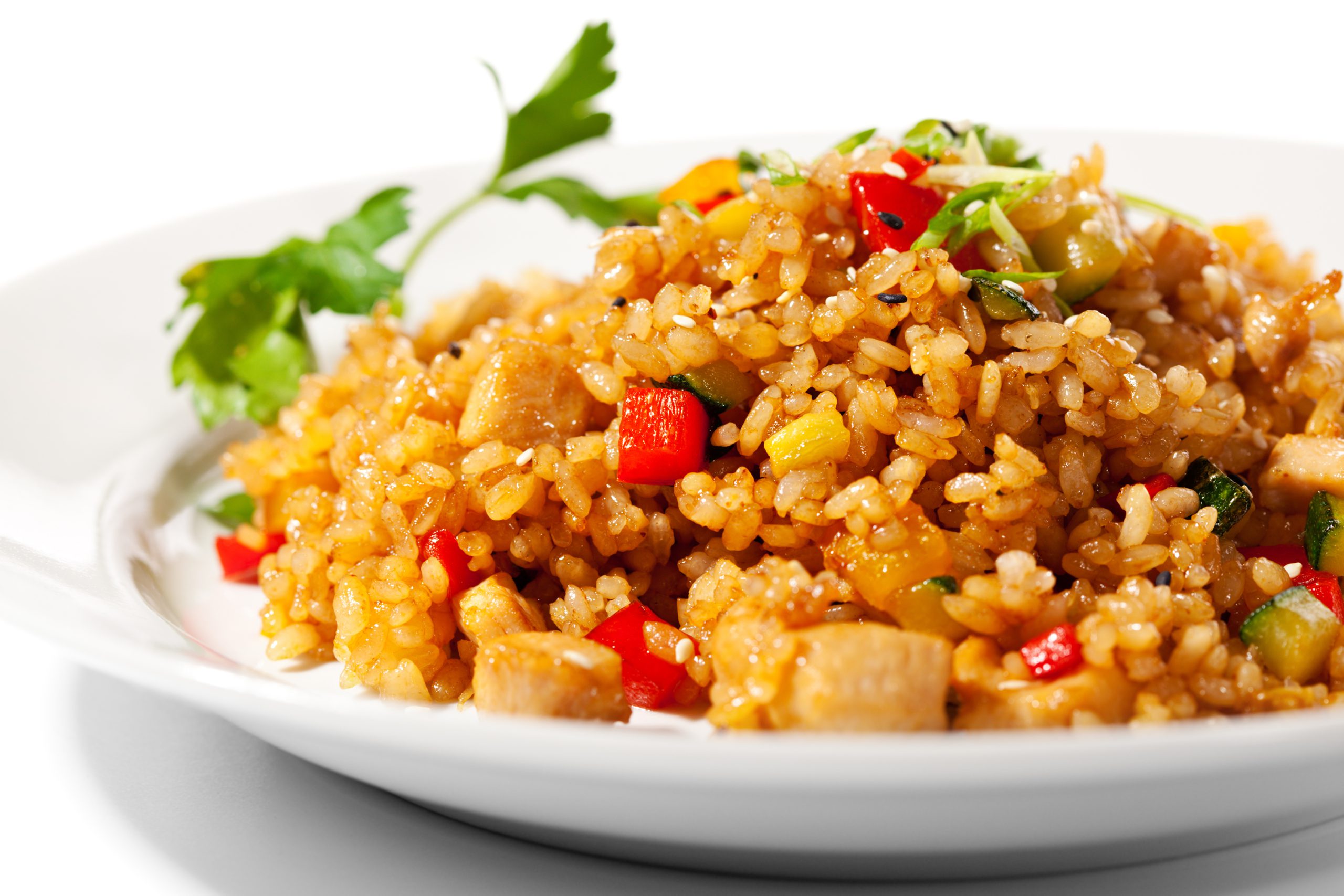 Chicken and Rice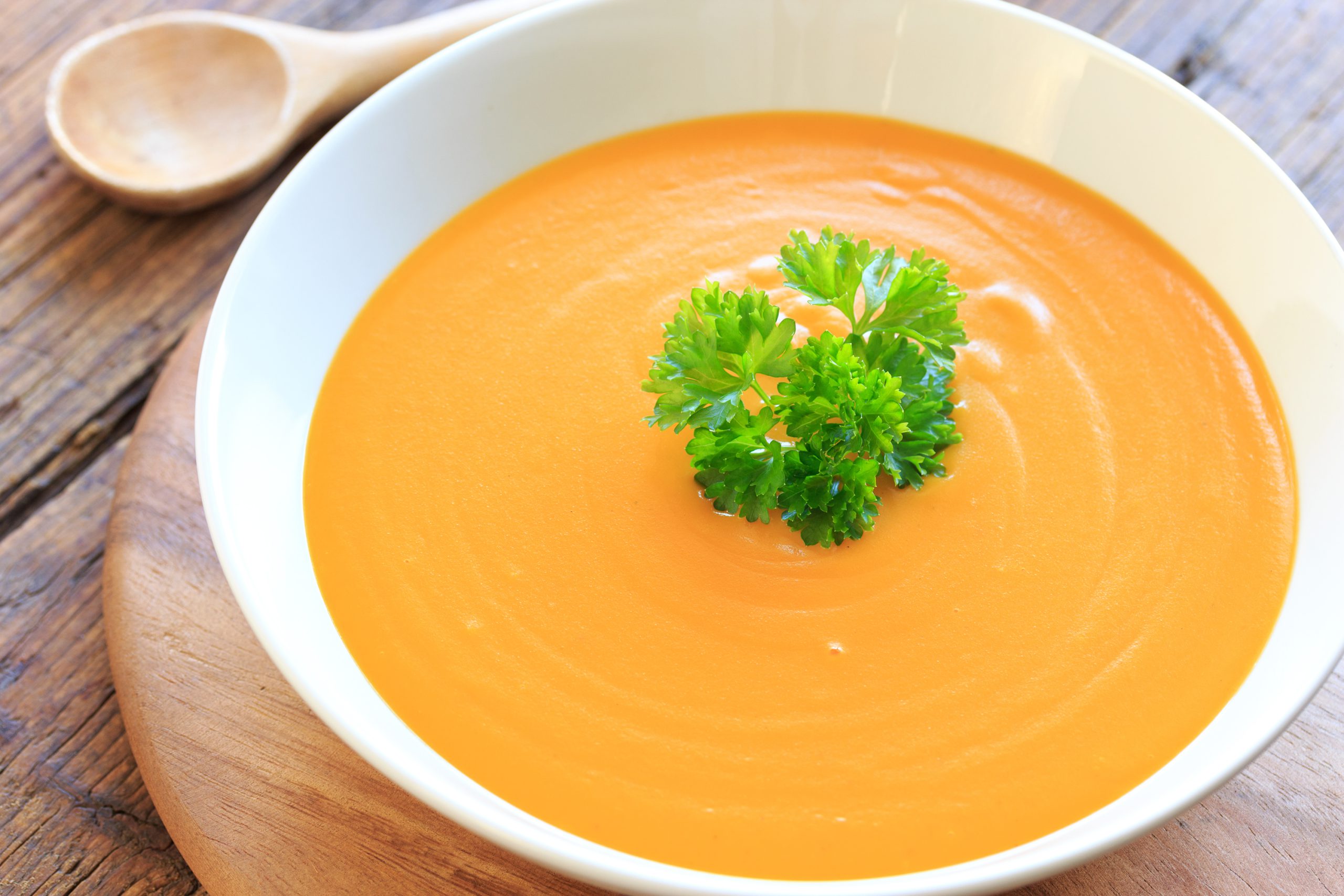 Pumpkin Soup
Stuffed Potatoes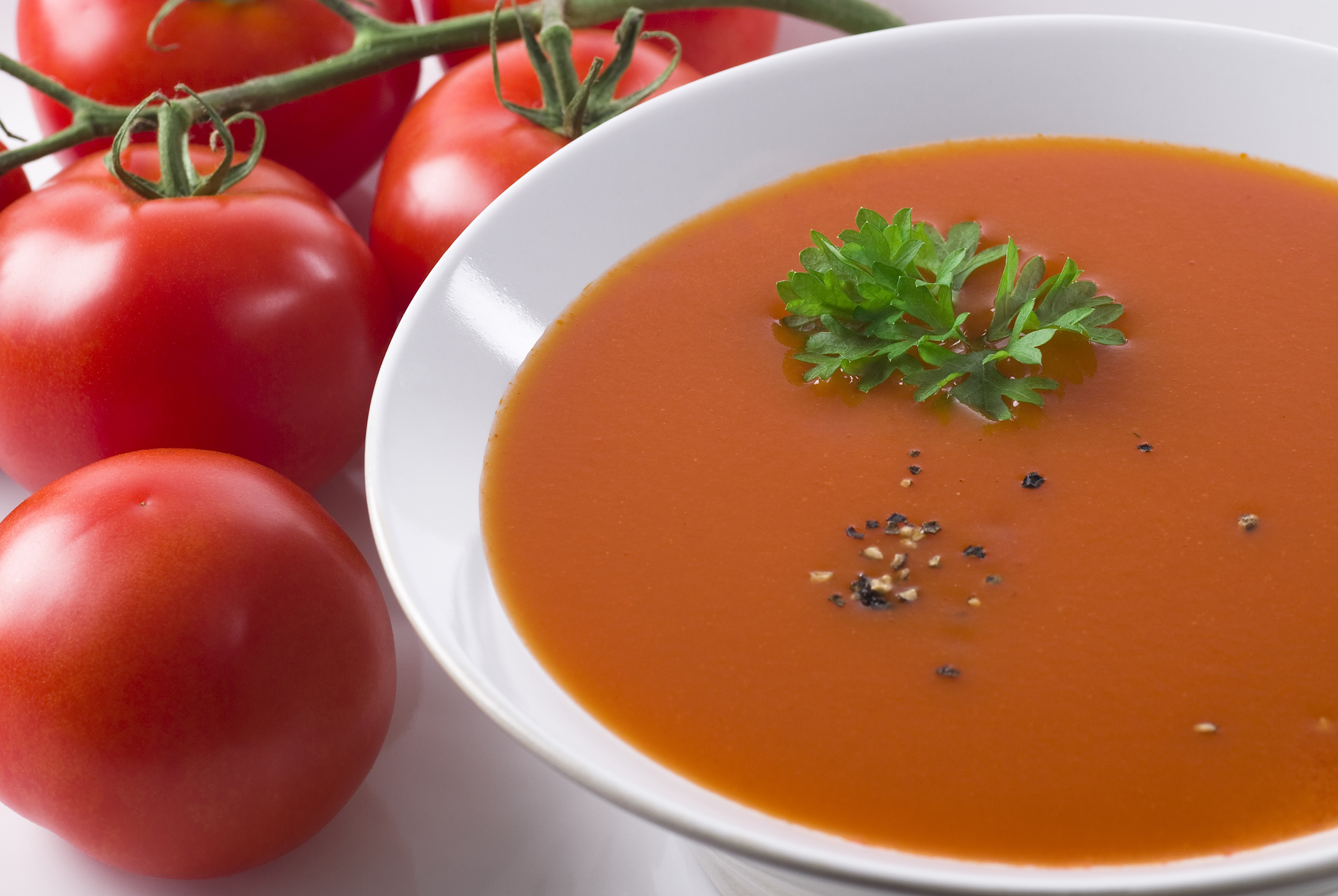 Tomato Soup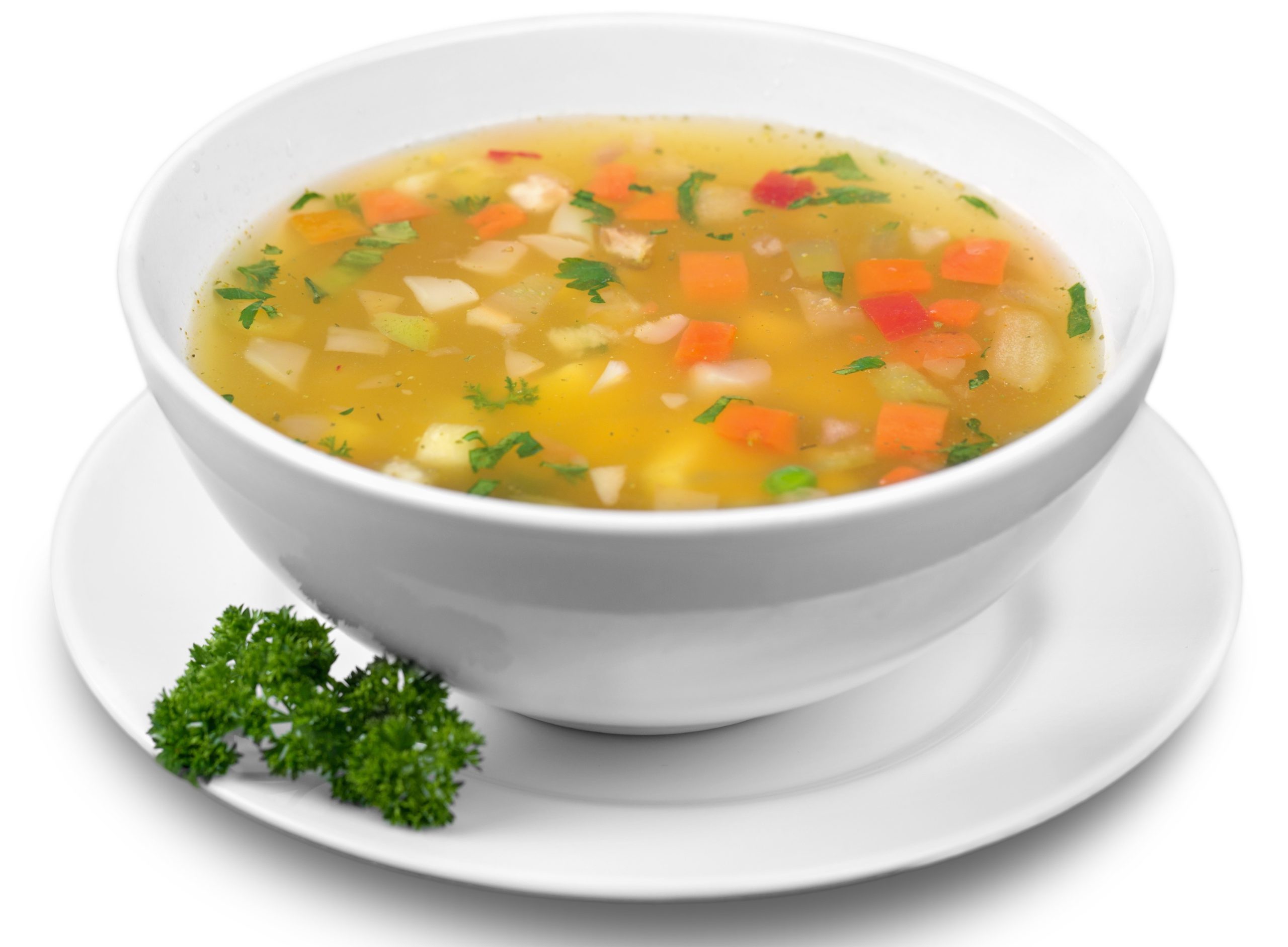 Vegetable Soup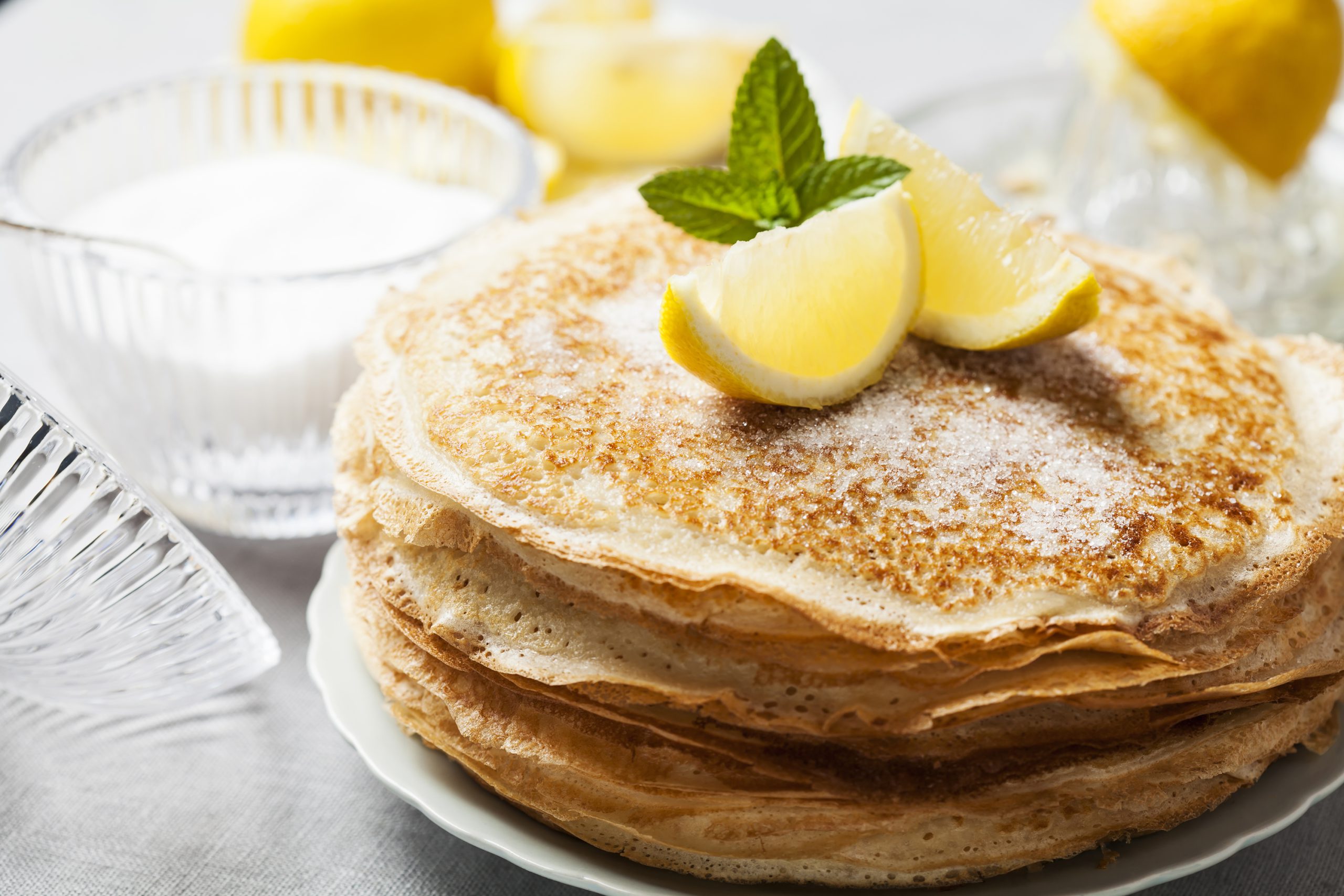 Buckwheat Pancakes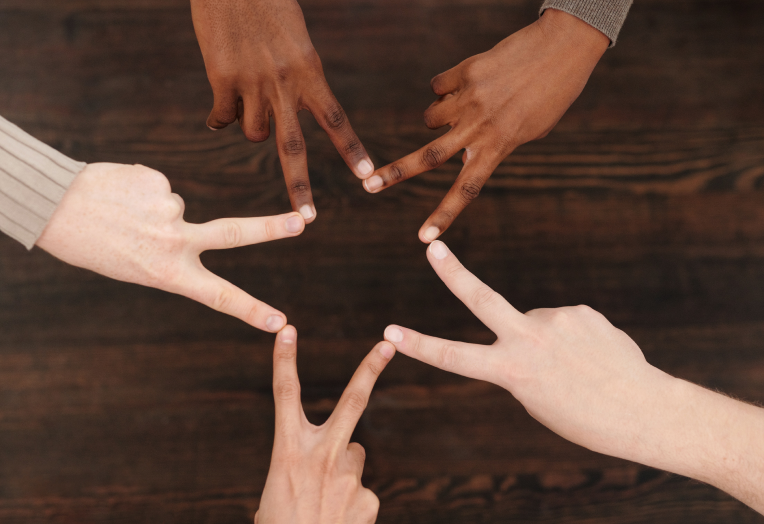 Need Help?
If you need help, contact Allergy & Anaphylaxis Australia by completing this enquiry form or phoning 1300 728 000.